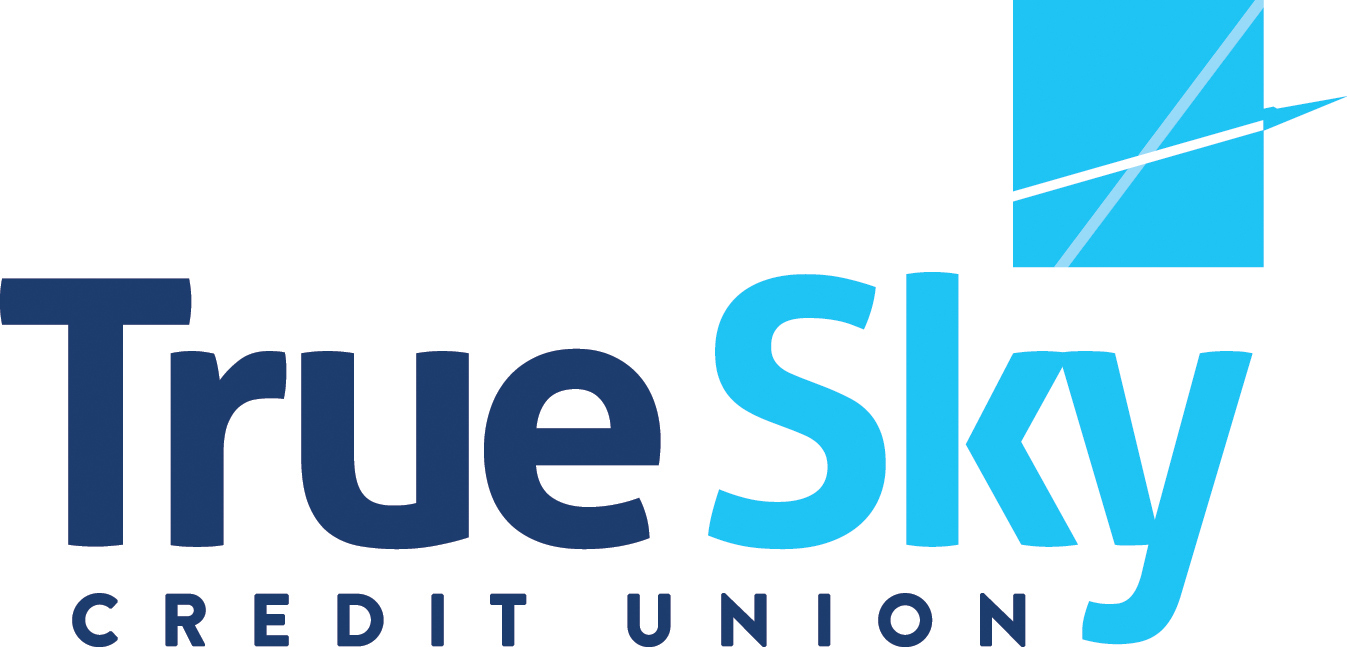 True Sky Credit Union formerly FAA Credit Union
True Sky Credit Union formerly FAA Credit Union
True Sky Credit Union formerly FAA Credit Union is a not for profit financial cooperative that exists to serve the financial needs of those who live, work, worship and attend school in the Oklahoma City metro area. By operating under our mantra of Serve. Power. Enrich. True Sky CU employees strive to help our members by providing them with the tools they need to make wise financial decisions now and in the future.
Purpose
True Sky Credit Union exists to serve our members and communities. We are a not-for-profit financial institution. We work hard to empower our members so they can make the best financial decisions for their families. We strive to enrich their lives and assist them in their journey through life. True Sky Credit Union is where you truly belong.
Vision
"Members helping members build an innovative community Credit Union that exceeds our members' financial expectations today, tomorrow, and in the future."
Mission
"Providing high quality service to empower our members and enrich their lives."
Additional Culture Details
True Sky Credit Union (TSCU), originally known as CAA Employees Credit Union, was formed in 1946, exclusively for employees of the Federal Department of Transportation (FDOT) and their immediate families in the state of Oklahoma. On February 17, 1959, a $4.00 charter fee was paid to change the name from CAA Employees Credit Union to FAA Employees Credit Union which was eventually changed to FAA Credit Union. In July 2016, FAA Credit Union again changed their name to True Sky Credit Union.
Over the years, the Credit Union has grown to a total membership of more than 50,000 members. Our strong growth is attributed to the fact that we have a good reputation for serving our members and being attentive to their financial needs. Although, we began as a relatively simple money cooperative, the Credit Union has evolved into a total service financial institution.
Values
Onwership

As a member, you're a part-owner of the credit union. That means you get a say in what direction we head, and you get to share in our success in the form of better interest rates, lower fees or new products and services. We don't have stakeholders or investors so we are able to reinvest in programs for our membership.