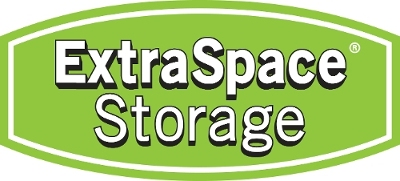 Extra Space Storage, Inc.
Extra Space Storage, Inc.
Extra Space Storage Inc., headquartered in Salt Lake City, is a fully integrated, self-administered and self-managed real estate investment trust. As of March 31, 2014, the Company owned and/or operated 1,052 self-storage properties in 35 states, Washington, D.C. and Puerto Rico. The Company's properties comprise approximately 700,000 units and approximately 78.0 million square feet of rentable space. Extra Space Storage, Inc. offers customers a wide selection of conveniently located and secure storage solutions across the country, including boat storage, RV storage and business storage. The Company is the second largest owner and/or operator of self-storage properties in the United States.
Purpose
A COMPANY WHERE YOU CAN ACHIEVE REMARKABLE THINGS.
Storage isn't just about space – it's about helping people to a better tomorrow.

At Extra Space Storage, we believe that doing the right thing is the only way to do business. When we meet the needs of our customers by providing solutions and showing genuine care and appreciation, we create win-win situations—for our customers, our investors, and our employees. Find something extraordinary with us.

Explore life at Extra Space Storage.
Additional Culture Details
BENEFITS & RECOGNITION
As a people-first organization, we believe in taking care of our team members. Our employees deserve the same peace of mind we provide our customers every day, which is why we offer a total rewards and recognition package that goes beyond traditional benefits.
Values
Integrity

We live our values—even when no one is looking. When we make mistakes, we acknowledge them. We never try to deceive.
Company Snapshots