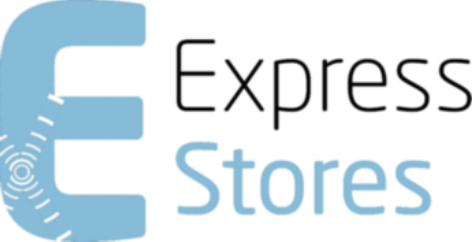 Express Stores
Express Stores
As one of T-Mobile's largest premium retailers, Express Stores operates over 360 T-Mobile stores in 20 states and Washington, DC. Established in 2008, we are dedicated to providing the best possible customer and employee experience through integrity and the commitment to exceed customer expectations and deliver exceptional results. We foster an employee-first culture that encourages individual growth and development through servant leadership.
Purpose
Established in 2008, Express Stores is one of T-Mobile's largest premium retailers. With over 360 stores in 20 states, plus D.C., and headquarters in East Brunswick, New Jersey, our purpose is simple - provide unmatched customer service, equip our employees to live their best lives, and make an impact in the communities we serve by helping our customers stay connected. We believe in leading by example through hands-on leadership that encourages individuals to create a career they love. We are invested in our team's success and growth within our organization.
Vision
Foster a culture of "Employee First" through
servant leadership to encourage individuals to
further their development personally and
professionally. Leading by example opens up
opportunities to aid in their success and growth
within our organization.
Mission
We are a team of dynamic wireless leaders that
cultivate success through integrity and the
commitment to exceed customer expectations to
deliver exceptional results.
Additional Culture Details
At Express Stores, we know that our people aren't just part of our company. They are the company. Because of that, we understand the importance of creating a culture where every team member feels included, valued for their contribution, and celebrated. It's part of being in our #ExpressFam.

We help our team feel included and connected through various initiatives such as our Diversity & Change Council, Women's Leadership Initiative, and Express Go Green program. We also believe that families take care of each other, so we established our employee-funded Express Charitable Foundation that provides financial grants to employees who may encounter unforeseeable, emergency financial hardship. Lastly, families also stay connected, so we go old school and mail home a quarterly "Express Press" newsletter that celebrates employees, highlights company programs, and shares employee recommended recipes or books.

Any family knows that the best parts of the year are the family celebrations. That's why we make sure to celebrate big with ours. We regularly recognize top performers on weekly team calls, highlight an Employee of the Week, and offer contests or incentives such as our annual four-day Winner's Circle event. After all, they work hard and deserve it!
Company Snapshots