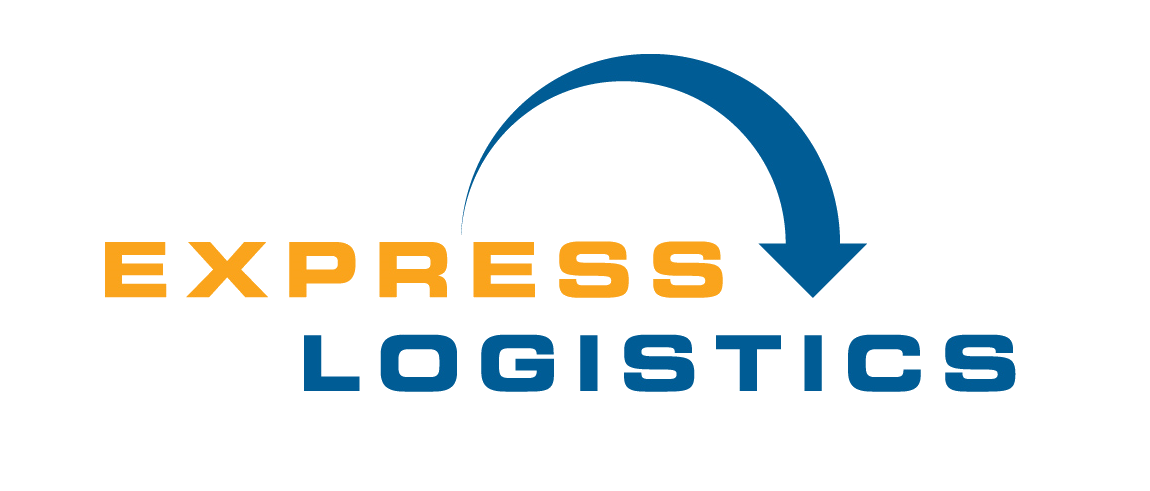 Express Logistics, Inc.
Express Logistics, Inc. Overview
Express Logistics is a third-party logistics provider, specializing in LTL, truckload and intermodal freight solutions. Our in-house team is available to handle all freight needs and we add value by introducing automation to the freight management environment, which is typically manual. At Team ELI, we deliver on our promises while building an environment where our employees love what they do and have fun doing it.
Mission
To provide superior customer service, customized solutions and competitive rates adding value to the bottom line.
Additional Culture Details
At ELI, our employees are like one big family. Our office space is open to encourage collaboration and conversation. Employees are free to go shoot hoops outside or play ping pong throughout the day. We have a number of annual social events, including a tailgate party, ELI Olympics, a golf outing, and a Christmas party to name a few. ELI is dedicated to giving back to the community as well. One of the ways we demonstrate that is by hosting a food drive competition. Our office also includes a couple of four-legged co-workers, Willie and Chunk AKA our Morale Specialists. ELI is moving to a new location in the fall to enhance our employees' work experience even more!
Values
Hustle
:
We're proud to have a very fast-paced high-energy culture. At ELI we expect great results, and that starts with both effort and energy. We believe in running, not walking to serve our customers. We value time, and know that being faster and more tenacious than our competition sets us apart!
Never Quit Learning
:
We are committed to continuing education and constant growth. Everyone, from our CEO to the employee that just started yesterday, is challenged to continue to learn. We demonstrate this commitment through having a full time corporate trainer on staff and we work with several outside vendors to support your personal and professional development.
Do What's Right
:
No matter what the outcome, we do the right thing for our employees and our customers. Always. For fellow employees, treat others how you want to be treated. It's that simple.
Own It
:
Owning it is all about accountability. We depend on every individual to make significant contributions to the company. To "own it", you are self-motivated, you take initiative and you deliver on your promises.
Awards
Top Workplaces Regional Awards
Company Snapshots