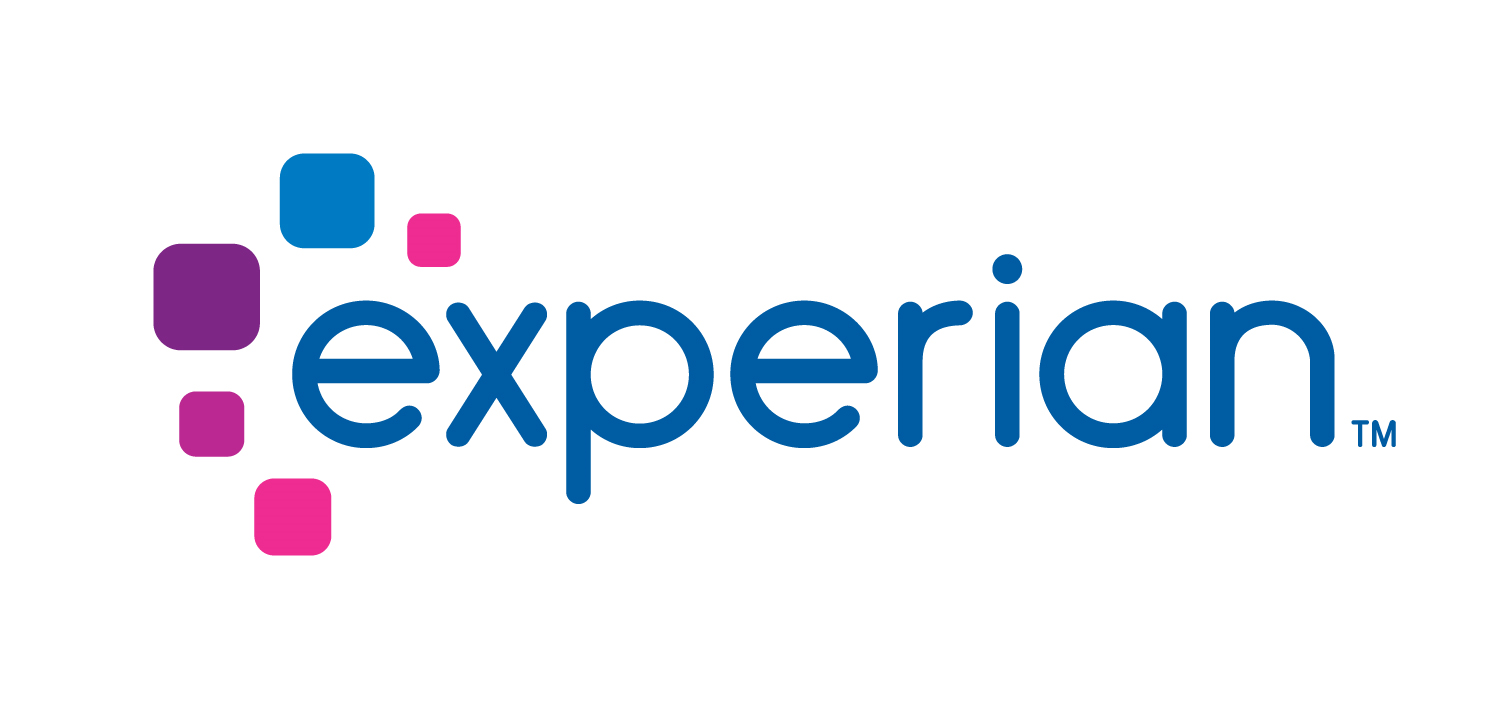 Experian North America
Experian North America
Experian unlocks the power of data to create opportunities for consumers, businesses and society. At life's big moments – from buying a home or car, to sending a child to college, to growing a business exponentially by connecting it with new customers – we empower people and organizations to manage their data with confidence so they can maximize every opportunity.

We gather, analyze and process data in ways others can't. We help individuals access financial services, businesses thrive, lenders lend responsibly, and organizations prevent identity fraud and crime.

For more than 125 years, we've helped consumers and clients prosper, and economies and communities flourish – and we're not done.

Our 16,000 people in 37 countries, including 6,000 in North America, believe the possibilities for you, and our world, are growing. We're investing in the future through new technologies, talented people and innovation so we can help create a better tomorrow. Learn more at www.experianplc.com.