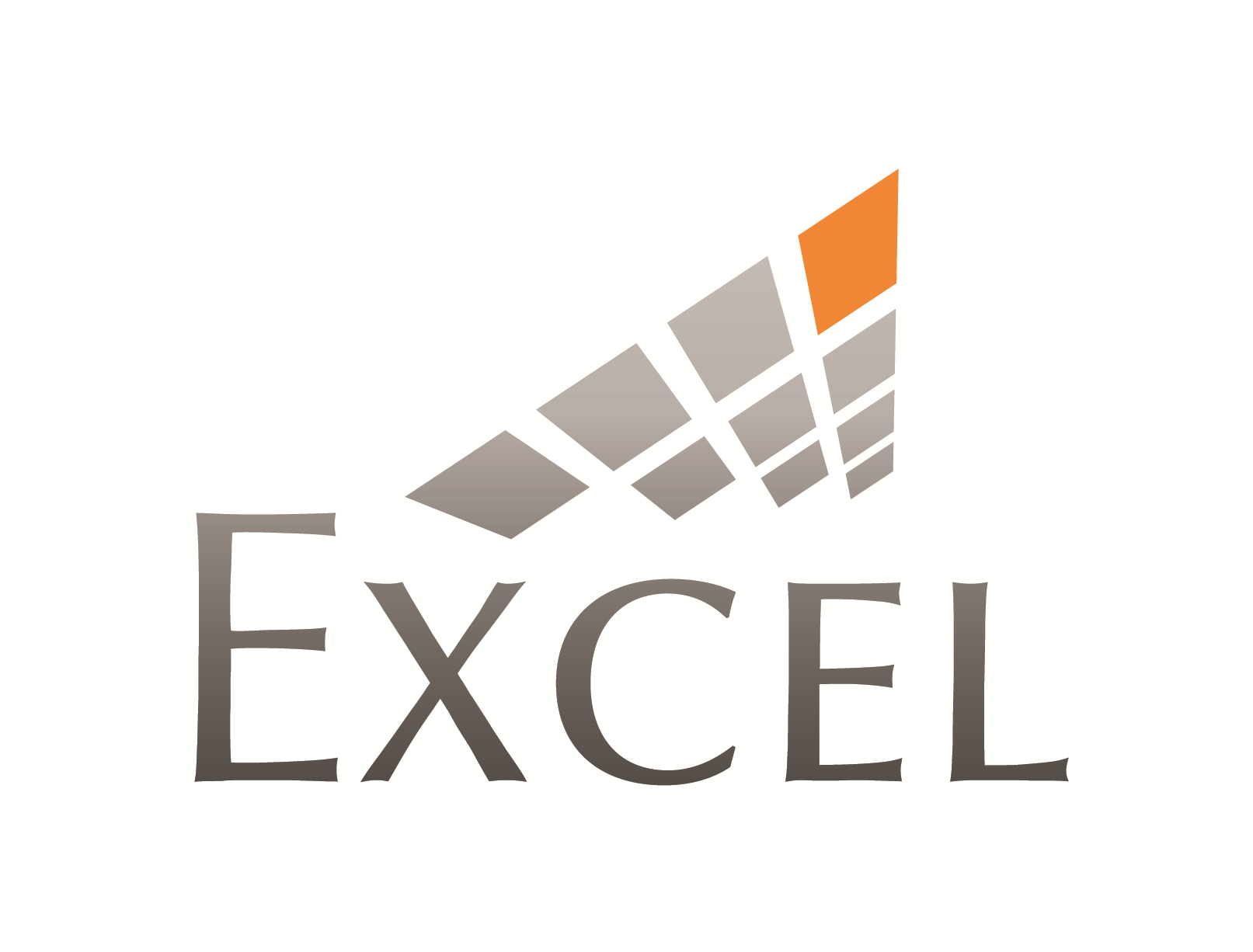 Excel Engineering, Inc.
Excel Engineering, Inc.
Purpose
Founded in 1990, Excel Engineering, Inc. is a full-service, employee-owned design firm located in Fond du Lac, Wisconsin that has grown to include over 200 professional architects, engineers and associates. Repeat business, client referrals and a reputation for superior plans have contributed greatly to a company that has grown steadily for the past thirty years. We provide services throughout North America, and are registered in all 50 U.S. states and the Canadian provinces of Alberta, British Columbia, Manitoba, Ontario, Saskatchewan and New Brunswick.
Mission
More than just a mission, maxim or mantra, "Always a Better Plan" is our daily motivation. At Excel, our tireless pursuit for improvement and perfection drives our decisions, inspires our imagination and informs our actions. Through an artful combination of creativity, client collaboration and cross-functional competency, Excel is able to deliver and develop plans that are unparalleled in their precision and practicality.

At Excel, we design buildings to suit the individual needs of our clients. Our inside-out approach ensures that every plan reflects a design and level of detail that serves a specific process, employing form to optimize function. Smart, streamlined and client-centric, we've built our reputation by design.
Additional Culture Details
Company Snapshots