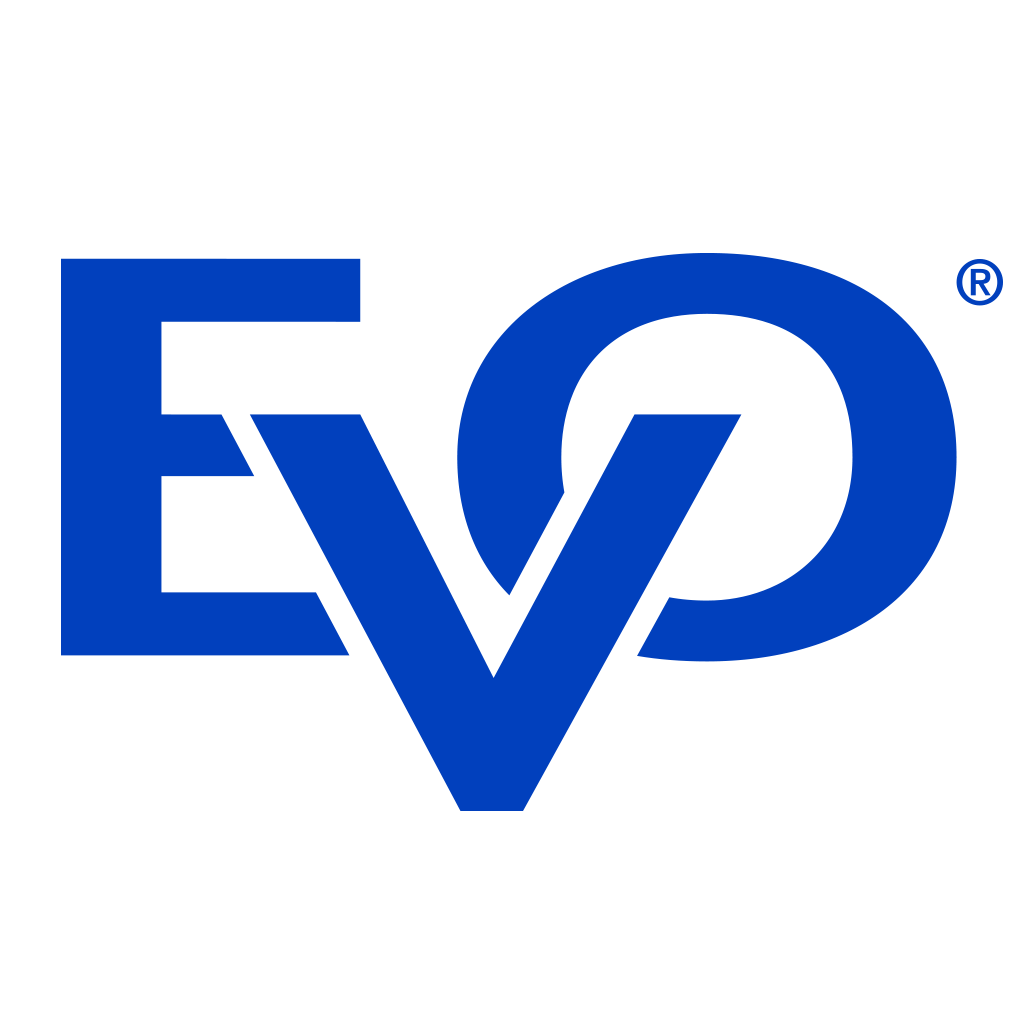 EVO Payments Inc.
EVO Payments Inc. Overview
Founded in 1989 EVO Payments is among the largest fully integrated merchant acquirer and payment processors in the world. EVO offers an array of innovative, reliable, and secure payment solutions to merchants ranging from small and mid-size enterprises to multinational companies and organizations across North America and Europe. As a fully integrated merchant acquirer and payment processor in over 50 markets and 150 currencies worldwide, EVO provides competitive solutions that promote business growth, increase customer loyalty, and enhance data security in the markets it serves.
Purpose
Exceed the expectations of our customers, colleagues, and shareholders by being the best payments processor around the globe.
Additional Culture Details
Our brand is about people. What will our customers and employees remember about their experience of EVO Payments, Inc. Not our logo, but our culture and the way they felt when they engaged with us and our products. That is why people are our brand.
Values
Teamwork
:
We are committed to common goals, values, and working together to find the best solutions for our customers and team members.
Diversity
:
The more we value the diversity of people, ideas, and perspectives the stronger our company and our culture is.
Integrity
:
We behave ethically and honestly and are reliable and respectful in our interactions no matter what the circumstances.
Service
:
We can make a positive difference each day by providing outstanding service to our customers, team members, partners, colleagues, and communities.
Ownership
:
We approach our work with passion and resiliency to get things done effectively, timely, and on budget to best serve our customers and improve our performance.
Awards
Top Workplaces Regional Awards
Company Snapshots