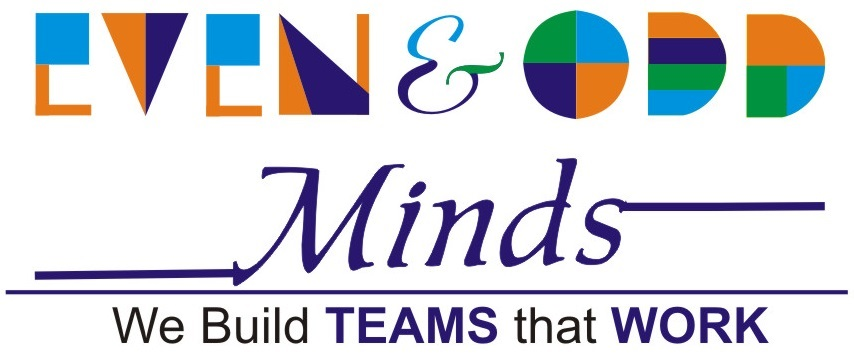 Even & Odd Minds, LLC
Even & Odd Minds, LLC
Even & Odd Minds is a talent-driven consulting firm providing individual consultants, project teams, and strategic outsourcing services to clients in a wide range of industries. We leverage our recruiting expertise to deliver high-end consulting services for engagements in select Information Technology and Engineering disciplines. Founded in 2011, Even & Odd Minds combines international reach with local depth, serving our clients all over North America.
Purpose
We want to be known for reliability, flexibility, responsiveness, innovative products and services, and social responsiblity. Growth, longevity and financial success will naturally follow.
Vision
Customers For Life. To earn our customers' loyalty, we must listen to them, anticipate their needs and act to create value in their eyes.
Mission
We will make this happen in an enriching environment of trust, cooperation and mutual respect
Additional Culture Details
Our culture is collaborative, pragmatic, & client oriented. 
Values
People

A company, any company, is nothing more or less than the people who make it up.
Company Snapshots