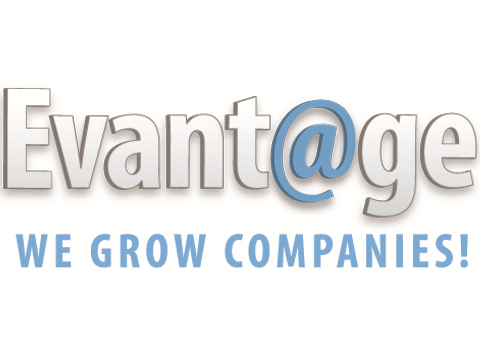 Evantage, Inc.
Evantage, Inc.
We GROW Companies. We handle new customer acquisitions and sales consulting for Blue Chip Companies. We are outsourced by our clients to handle sales to customer retention by personalized face-to-face sales approach in a big box retail, and the special events field.
Purpose
We believe that everyone has the right to be as successful as they want to be, as long as they are willing to do the work, and make the necessary changes personally and professionally.
Vision
To create massive success for our team, honor our commitments to our clients and each other.
Mission
At Evantage, we believe that anyone can be as successful as they want, as long as they are motivated to grow personally and professionally. We believe our culture based on Integrity, Winning, and a Positive Attitude creates a WIN-WIN-WIN opportunity for our People, Clients and Customers.
Additional Culture Details
We founded our company on the principles of 100% promotion from within, and this has been a key to our growth and success. We don't plan on slowing down anytime soon and continue to grow with new clients and in new markets.
Values
Integrity

Integrity to us is not just telling the truth, but it is honoring our commitments. When we say we are going to do something, we will