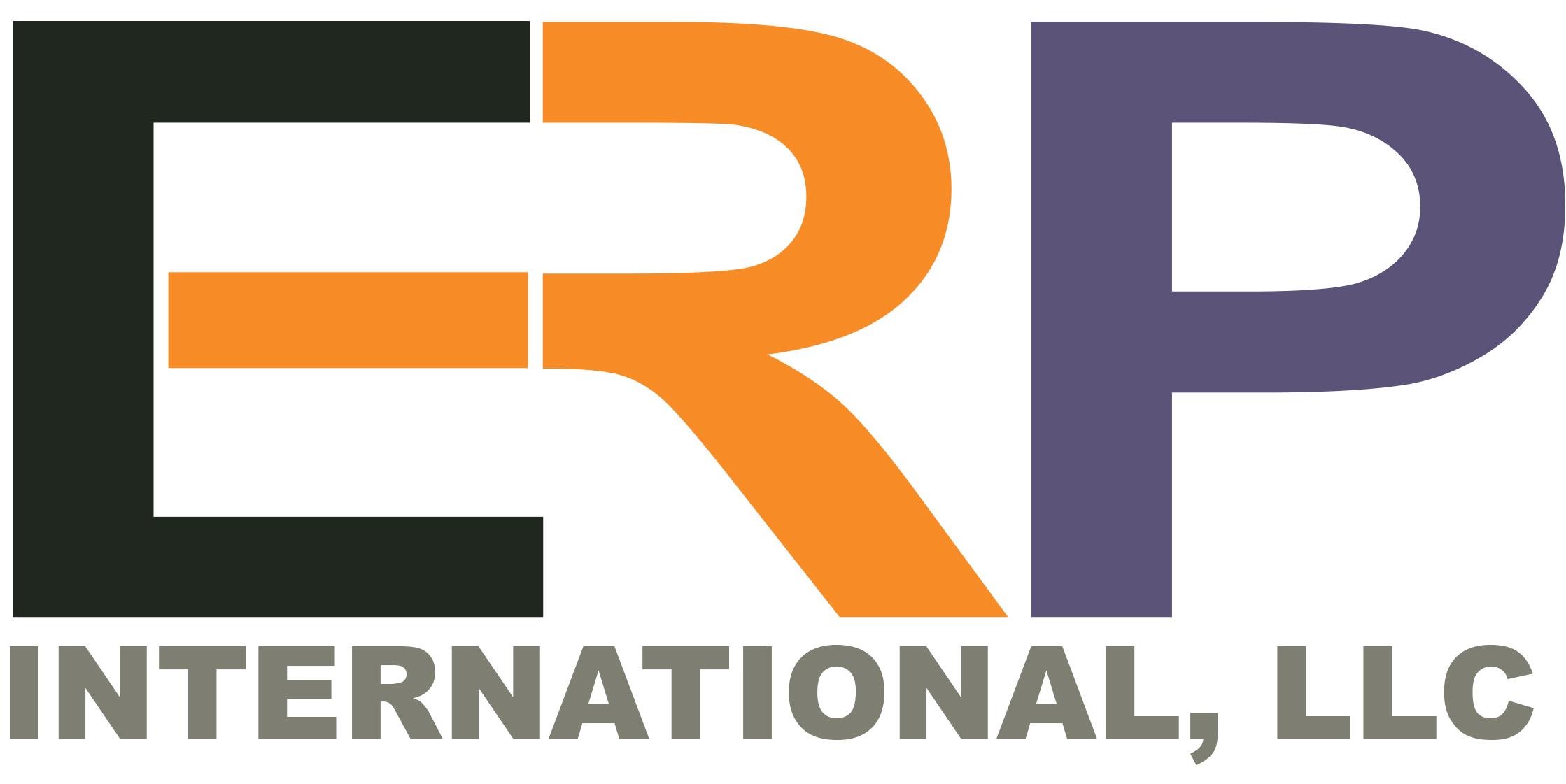 ERP International
ERP International
ERP is a provider of healthcare and technology solutions for clients in the government and commercial sectors. We provide Agile DevSecOps, Cybersecurity, Big Data, Strategic Sourcing, and Program Support solutions to the Department of Defense and Federal Civilian agencies in more than 40 states. ERP is a high maturity organization appraised at CMMI DEV Level V and CMMI SVC Level III, and certified as compliant in ISO 9001:2008 Quality Management Standard, ISO 20000-1:2011 Service Management System, and ISO 27001 Security Management. Founded in 2006, ERP is headquartered in Laurel, MD. ERP maintains satellite offices in Montgomery, AL and San Antonio, TX.
Purpose
ERP has provided mission critical services since 2006 to Healthcare, DoD, and National Security customers by providing Information Technology, Strategic Sourcing, and PM SETA support.
Vision
As a company who strives to be the best, we value the ability to live, learn, lead and serve those around us.
Mission
"Be the best...by delivering our best to our customers, our employees and our community."
Values
Courage

We inspire others to reach their peak performance without fear. We recognize to achieve optimization in our work we are required to confront and overcome adversity at many levels.
Company Snapshots