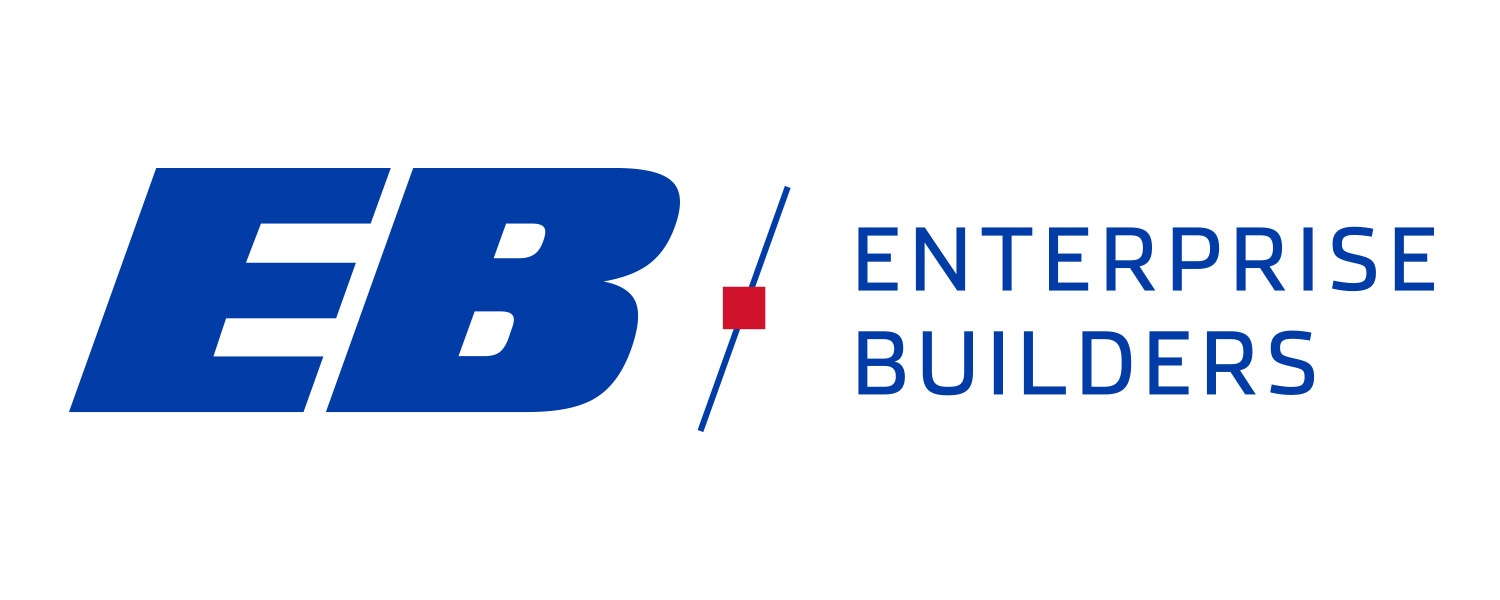 Enterprise Builders Corporation
Enterprise Builders Corporation Overview
Enterprise Builders Corporation is a local commercial general contractor specializing in new building construction, tenant improvements and interior/exterior renovation projects. Our work has primarily been for the private sector, however, we also maintain a portfolio of public projects. We have built a reputation based on trust with a broad client base extending from those in the medical, office, school, retail and multi-family fields, to community/fitness centers and churches.

We self-perform minor rough carpentry, demolition, finish carpentry and have an in-house architectural woodwork shop capable of producing cabinets, solid surfaces, architectural casework and various wood accents. We are certified through the Architectural Woodwork Institute Quality Certification Program (AWI QCP).
Mission
Mission Statement
The understanding, interpretation and delivery of the clients' image and desires are based upon effective performance, knowledge, skills, commitment, responsiveness and professionalism.
Additional Culture Details
Company Philosophy
Quality projects hinge on team involvement of the Owner, Architect and Enterprise Builders Corporation during all phases of the project.

Enterprise Builders Corporation promises intense scrutiny of plans and specifications, careful scheduling of work and crews, vigilant budget management, daily written records of all work performed, and achieving the highest level of quality. These factors allow us to collectively and effectively work with Owners, Architects, Subcontractors and Suppliers for successful completion of each and every project.
Values
Innovation
:
These words are an important piece of what we bring to our clients and project partners. With a long list of employees who have been with us since the beginning we guarantee we will bring all of these things to your project.
Quality
:
People come first at Enterprise Builders Corporation, and the value of relationships extends to the employees as well.
Experience
:
. The owners are directly involved in all of our projects from start to finish. Enterprise Builders Corporation is not a volume builder. Each and every one of our clients get the resources needed to finish on time, within budget and beyond their expectations.
Commitment
:
Employee satisfaction is paramount and leads to quality workmanship and project safety, which remain top priorities for Enterprise Builders Corporation.
Awards
Top Workplaces Regional Awards
Company Snapshots