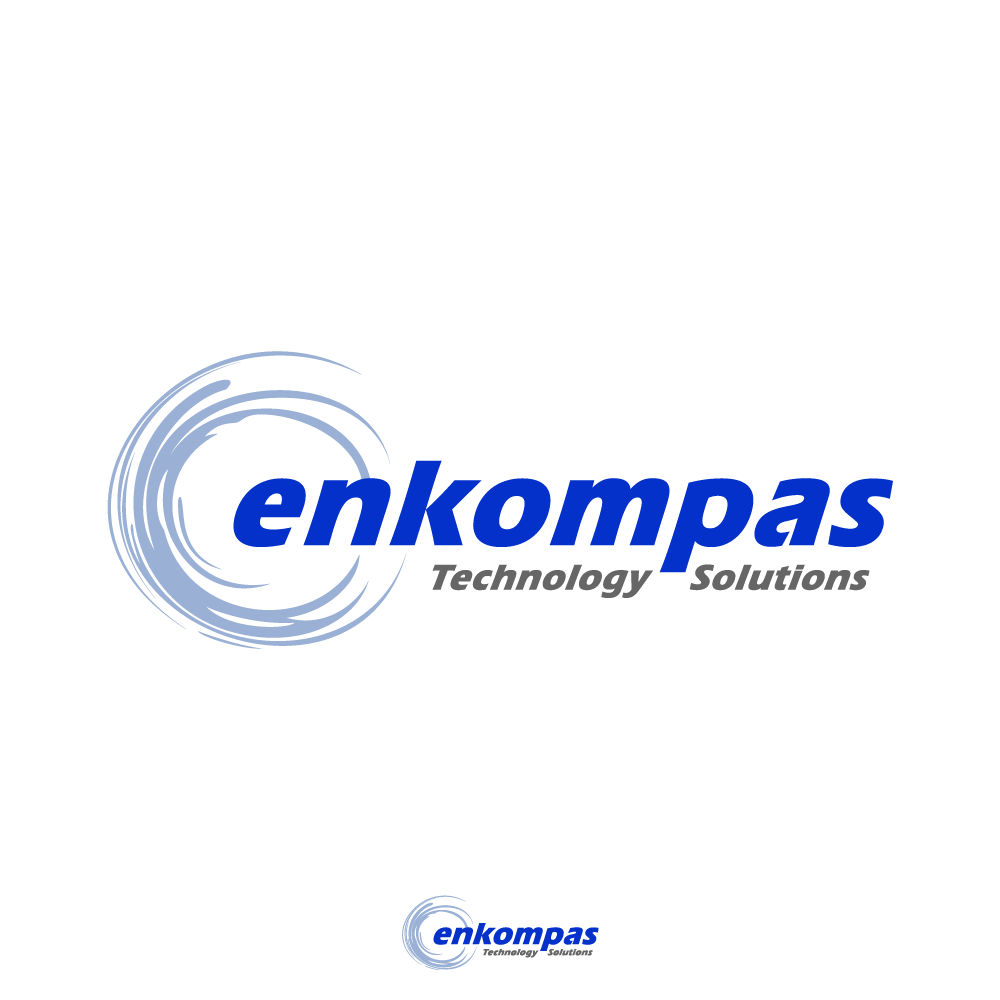 enkompas Technology Solutions
enkompas Technology Solutions
enkompas is a mature certified technology consultancy that exists to provide unmatched guidance and services to support secure and efficient Technology Solutions for our client companies. We utilize tier 1 tools , solutions, and business modeling that creates deep and lasting relationships. Our commitment to our team members is key to our daily and long term modeling. Our global team is our strongest asset. They are the difference maker in our market space!
Purpose
enkompas Technology Solutions exists to partner with Private and Non-Profit businesses to align to our client's mission and as such, provide Technology Guidance and Support to enable the desired outcomes. enkompas utilizes audited best practices and tools along with KPI measurements to ensure we exceed the appropriate quality markers to drive long term relationships. enkompas has programmatically designed a Staff Development Model with focus on our team members on both a professional and personal level. Out greatest value is our team!
Vision
To be the dominant business partner in every market we engage.
Mission
Expand our footprint and double the size of our customer base by 2025
Additional Culture Details
enkompas continues to develop a culture of inclusion, team work, and recognition to deliver superior value with a high growth mentality. We will continue to selectively source appropriate business modeling and tools to enable our clients to meet or exceed their goals.
Values
Teamwork

Teamwork – We strive to become the best version of ourselves through courageous dialogue and respectful collaboration.