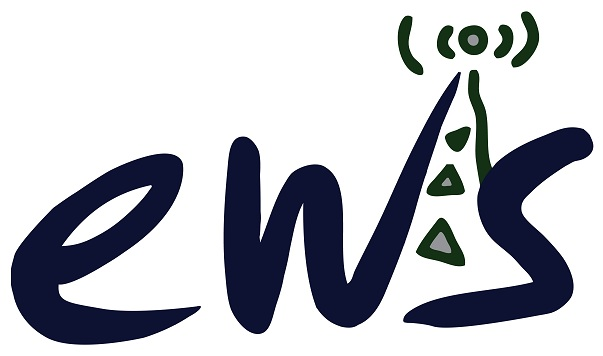 Engineering Wireless Services
Engineering Wireless Services
Engineering Wireless Services provides turnkey Design, Build, Maintenance, Upgrade, Consulting, and Staffing services throughout the telecommunications industry.

People are our priority. EWS has built strong relationships with our clients, colleagues, and partners in the wireless industry by committing ourselves to understand each other's needs. Trust and reliability are paramount in our relationships and are the foundation for delivering on time, on budget, and on-scope solutions.
Purpose
Continuously add value to our Organization and Business Partners with Commitment, Integrity, and Pride.
Vision
Commit To It:
Strive for Excellence by having passion and dedication in your work.

Execute It:
Take an Action-Oriented approach in your work. Be resourceful, inventive, and creative when completing tasks.

Own It:
Take Calculated Risks and admit your mistakes. Have consistency and integrity while enjoying freedom with responsibility.

Share It:
Promote growth with and in others by encouraging, supporting, and respecting ideas and actions other than your own.

Promote It:
Increase profitability by creating and maintaining sustainable systems in the company. Have a positive outlook and celebrate the wins of the team.
Mission
To create a healthy and thriving space for the EWS family, where every employee feels appreciated, empowered, and wants to call EWS their home.
Values
Passion

OUR PASSION IS WIRELESS
Industry
Wireless Communication
We're Hiring!
What employees are saying
I've been able to grow professionally at EWS with the support of my peers. I also enjoy the freedom that we all have.
EWS is large enough to make the moves necessary while also being small enough to be nimble, moldable, cohesive.
I am encouraged to share my ideas, to learn and my manager encourages both learing within my department, but also classes at our local university. We can help our clients to make their life easier and also out teammates.
Company Snapshots