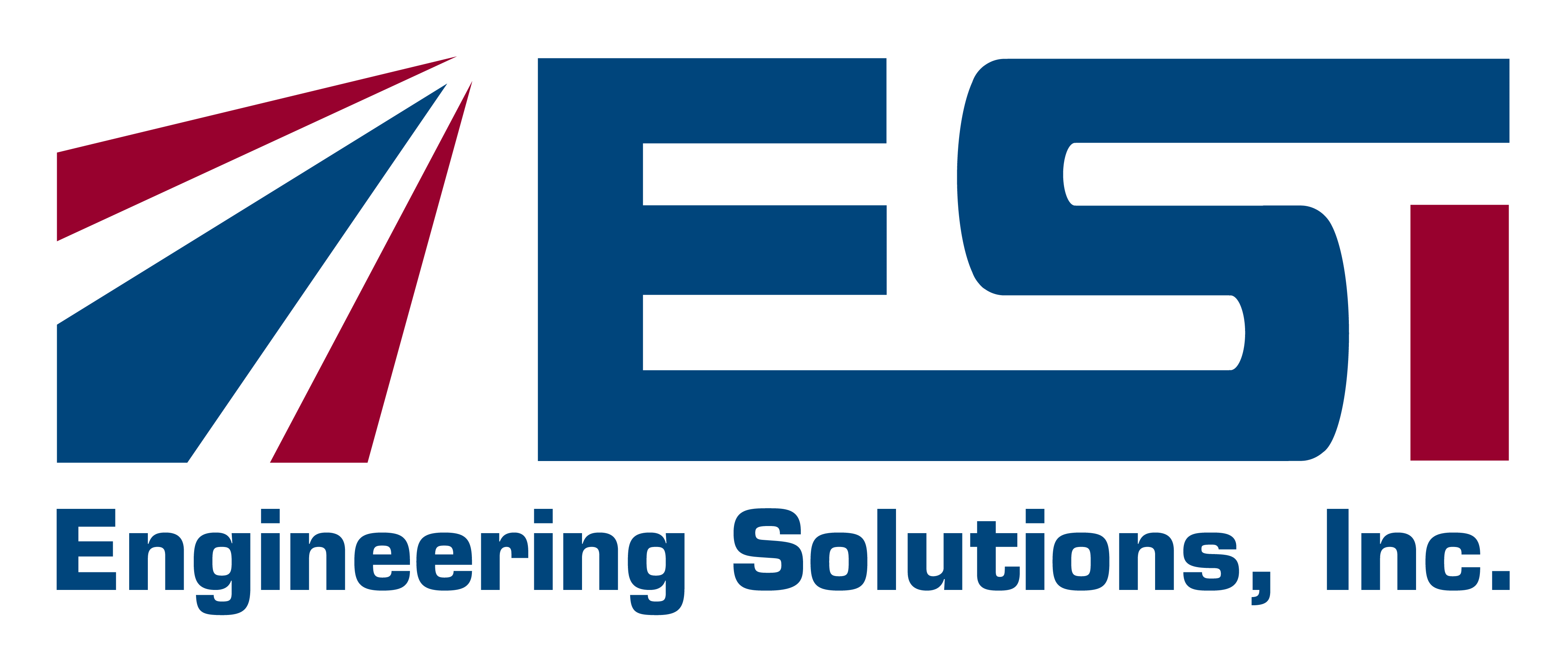 Engineering Solutions, Inc. (ESi)
Engineering Solutions, Inc. (ESi)
Engineering Solutions, Inc. (ESi) began operations in 1998 with only a handful of dedicated employees and a single DoD contract. Since then, ESi has grown from a small group of professional to a company of over 100+ subject matter experts primarily supporting the U.S. intelligence community. The award of three prime contracts during the 2022 nominal year has allowed ESi to continue to deliver unparalleled technical staffing solutions to its customers and maintain laser-focused mission critical success.
Purpose
Engineering Solutions, Inc. (ESi) supports our customers' mission by creating and maintaining a company with a genuine focus on employee welfare as the key to success and customer satisfaction.
Vision
Engineering Solutions, Inc. (ESi) continues to be an employer of choice focused on attracting and retaining top engineering talent who support the mission needs of our intelligence community customer. We are committed to making our employees feel welcome and valued by offering world class benefits aimed at supporting their professional growth.
Mission
Today, Engineering Solutions, Inc. (ESi) enables our customers' mission success by delivering robust and reliable Data Science, Machine Learning, Cloud Computing, Software and Systems Engineering, DevOps, and Business Continuity Planning capabilities.
Additional Culture Details
Our corporate values are reflected in our rich legacy of community improvement, our commitment to employee work-life balance, and our culture of inclusivity and thought diversity.
Values
ESi Work Ethic

Engineering Solutions, Inc. (ESi) was founded as a company that would give back to it's employees, by providing a substantial benefits package and continual reward for performance. Our focus is on staying true to that goal.

The ESi Work Ethic Award is awarded quarterly to one deserving employee who best demonstrates the principles upon which our values were created:
1) Be responsive to the customer
2) Work together
3) Be productive
4) Enjoy your work.

In addition, ESi has established solid business partnerships with many large and small businesses that serve the federal marketplace.
Company Snapshots