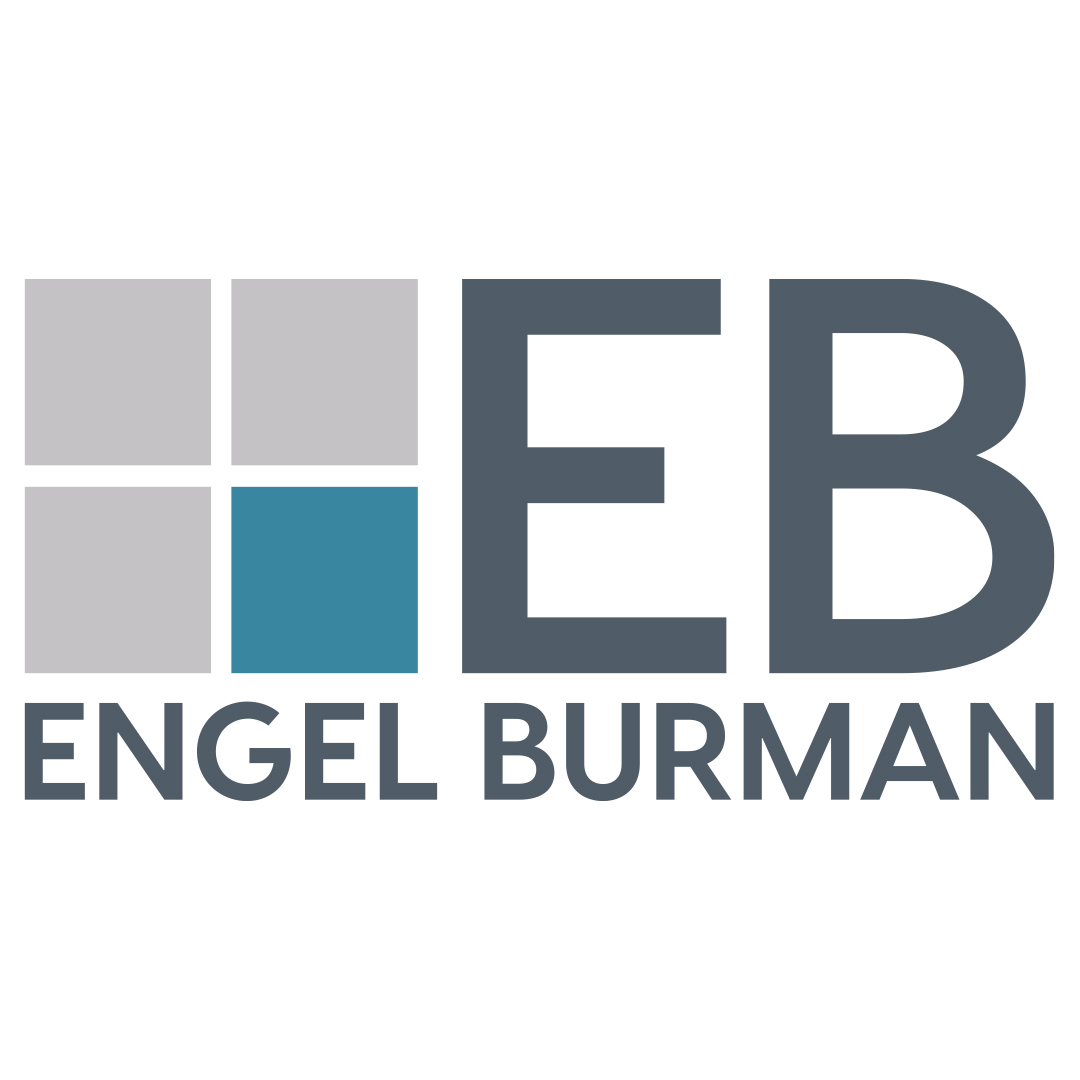 Engel Burman
Engel Burman
Engel Burman is a privately-owned, NY-based, full-service real estate firm that has developed over 10 million square feet of commercial and residential property with a market value over $3 billion. The company's portfolio includes more than 5,000 multifamily and senior living condos and apartments, 23+ assisted living communities, and numerous offices, retail, and industrial properties. With a proven track record of forward-thinking and such brands as The Bristal Assisted Living, The Seasons, Sutton Landing, and The Brix, Engel Burman is skilled at uncovering unique opportunities that can be transformed into quality places for people to live, work, and play. From concept to completion, Engel Burman delivers on real estate development, construction, and property management across all project types and industries.
Vision
To set the standard for quality, thoughtful, need-based real estate development that positively impacts people's lives and reflects the care and respect that each and every person deserves.
Mission
To delivery a full spectrum of innovative real estate products of uncompromising quality that answer the needs of the communities we serve, including active adult resort-style living, multifamily residences, apartments or condos, commercial or industrial, healthcare and behavioral health, building better communities is our goal.