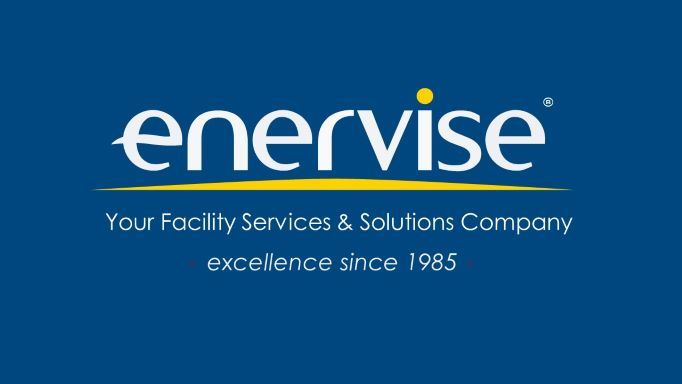 Enervise
Enervise
At Enervise our culture lives on as a "Legacy of Excellence" providing rewarding careers for our employees for 36 years in the facilities services industry. We serve the region's premier healthcare, education, industrial, government, and commercial office buildings. Our clients call us to be their HVAC, Refrigeration, Plumbing and Building Controls service provider of choice for service, maintenance, and Installation of new systems for their facilities. The Enervise team earns our customers' loyalty through its total commitment to smooth and efficient operation of our client's buildings. As trusted advisors, Enervise empowers facility owners and operators to optimize their buildings' energy and operating performance with data and feedback to make smarter business decisions. Check us out at enervise.com
Purpose
We strive to be a Top company to work with in our industry. Our expert technicians, engineers, and support team members become an integral part of the facilities team for the building owners and managers we work with. Our goal is to keep their buildings comfortable and working well. To do that we invest in our teams and focus on hiring and developing "best of class" associates whose behaviors exhibit a powerful sense of ownership, teamwork, and commitment to our Core Values.
Vision
We "Do it Right" providing "Best of Class" HVAC, Refrigeration, Plumbing, and Controls services and installations for our clients, and supporting Rewarding Careers for our associates.
Mission
We strive to be recognized as a Top Commercial Facilities solutions provider in our region. Our strategy is to develop targeted long-term relationships with our customers by understanding and meeting their needs the first time, and every time, at a competitive price while setting the standard for being easy to do business with.
Additional Culture Details
Enervise is family owned with a people centered culture built on a foundation of trust. We accomplish this through respect for our associates, and a focus on treating customers well and exceeding their expectations. We are committed to providing "rewarding career" opportunities in the facilities services industry. A word about safety - our primary goal when ensuring our clients' facilities operate with excellence is to also make sure that everyone involved ends the day in the same condition as they began it – safe.
Values
Trusted

To be a truthful, honest, and credible advisor to our customers. To do what we say we are going to do and always keep our customer's and our teammate's best interest in mind. To be accountable and committed to our teammates and customers alike.
Company Snapshots