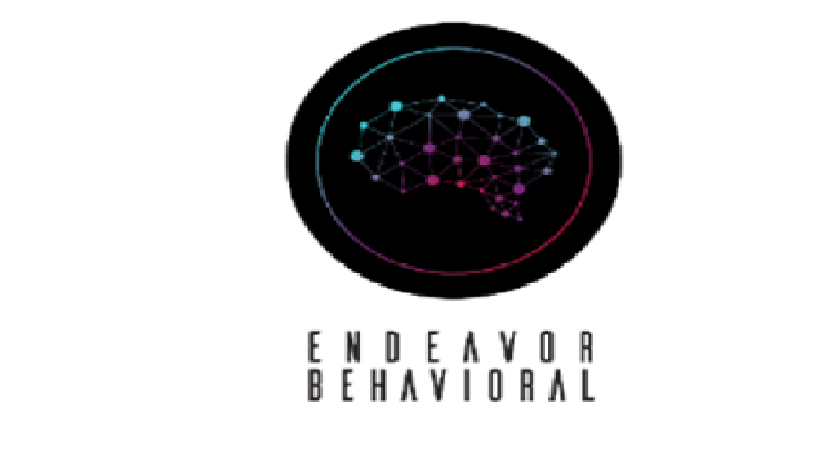 Endeavor Behavioral Institute
Endeavor Behavioral Institute
Endeavor Behavioral provides behavioral therapy and consultative services for a variety of ages and diagnoses, specializing in autism spectrum disorders, developmental disorders and delays, and behavior disorders. We have over 10 years of experience providing ABA services. We know your strength and courage and the value of a helping hand. You can count on us. The effectiveness of Applied Behavioral Therapy speaks for itself through 50+ years of empirically-validated research. However, our goal is not just to provide the most effective and highest-quality treatment your child deserves, but also to provide guidance, support, and assistance to your family and those that live or work with your child. We offer parent and professional training, in-home therapy and consultation, school visits, flexible hours, and enthusiastic collaboration with other providers such as Speech Language Pathologists, Occupational Therapists, and other members of your treatment team. We also partner with Social Motion Skills, offering Social Skills classes, as well as offer Professional Counseling services to help your family and your child cope with the difficulties life can bring.
Purpose
Using individualized goals as a guide, Endeavor Behavioral applies reinforcement, modeling and prompting, rehearsal, and the modification of environmental variables to create meaningful and lasting changes in behavior. Whether the goals are potty training, social skills, self-care skills, academics, communication, or vocational skills, Endeavor Behavioral can help. While the principles and procedures of ABA are established and proven, it is a still a growing field with new effective practices being developed every year. As authors of research ourselves, we understand the importance of staying current on these new developments in the field to ensure we are always providing the most effective and thoroughly-proven methods with each client we see. In addition to ABA, we work with LPCs and Clinical Psychologists to offer a behaviorally-based cognitive approach to learning and development for those working on social skills, coping skills, and reducing defiant or emotional behaviors that are interfering with development.
Vision
At Endeavor Behavioral, our vision is to be a company that doesn't just change the lives of our clients, but also changes the lives of our team members. Our team members get to experience daily the miracles that can happen though early childhood intervention, feeding therapy, verbal behavior programming, independent and life skills, in-school shadowing, and natural environment training.
Mission
To provide the best quality therapy to our clients on the Autism Spectrum Disorder
Company Snapshots