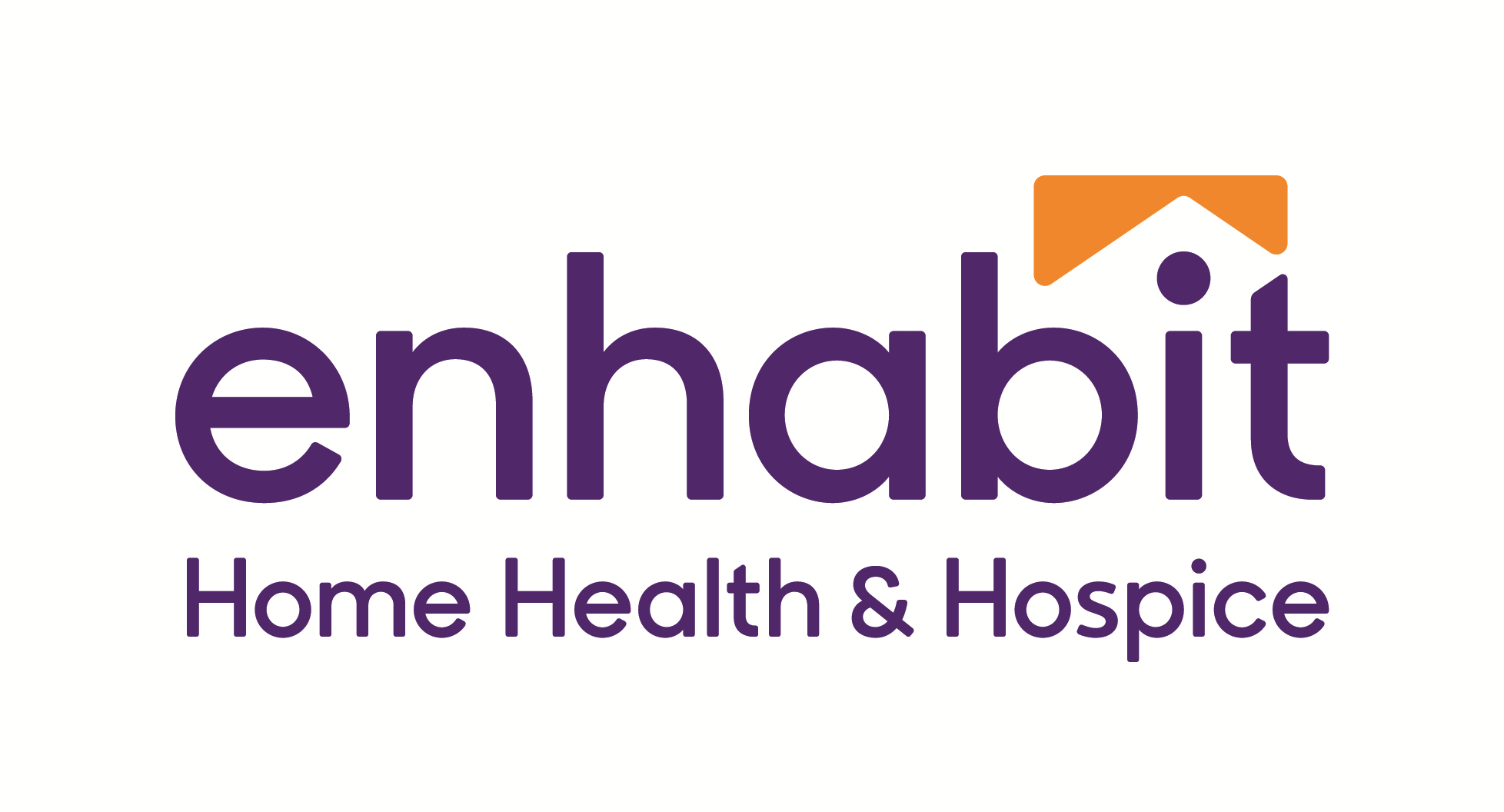 Encompass Health
Encompass Health
Encompass is the largest Medicare certified home healthcare services provider in Texas. Services include skilled nursing, physical therapy, occupational therapy , speech therapy, and medical social services, plus home health aide services. Encompass has 122 office staff locations throughout Texas, Oklahoma, New Mexico, Colorado, Utah, Idaho, Kansas, Massachusetts, New Hampshire, Connecticut, Oregon, and Virginia. Our employees enjoy a company culture that empowers them with a state-of-the-art electronic medical records system, and business model; supports them with a deep commitment to ethics and professionalism; and provides them with extensive training and development, career advancement opportunities, a comprehensive benefit package, company car programs, and much more. We offer Home Health, Hospice and Pediatric Home Care.
Purpose
To be a leader in Home Health and Hospice Services
Vision
We will be a leader in home health care and hospice services by having technology that improves our patient care and improves and simplifies the process of providing care so that our patients and their medical providers are rewarded with outstanding care, and our employees are rewarded by being able to more efficient and having time to spend with our patients, and time to spend with their own families.
Mission
The Enhabit Home Health & Hospice mission of providing A Better Way to Care is achieved every day by our committed employees and dedicated, experienced management teams.
Additional Culture Details
Enhabit Home Health & Hospice works diligently to provide our employees with a company culture that is supportive, engaging, rewarding and excellence-minded. Enhabit is a stable, secure, professional and ethical organization. Our commitment to our patients and to our employees is clearly communicated in our corporate mission, and in the daily execution of our operations and the delivery of outstanding patient care. Employees feel secure about their professional licenses, and that they will not be asked to waive or breach their professional integrity. Secondly, Enhabit offers employees the opportunity to pursue dual-ladder career advancement opportunities, and aggressively practices a "promote-from-within" policy. For instance, over the past 3 years, 70% of all available supervisory levels positions were filled by existing employees versus an external candidate