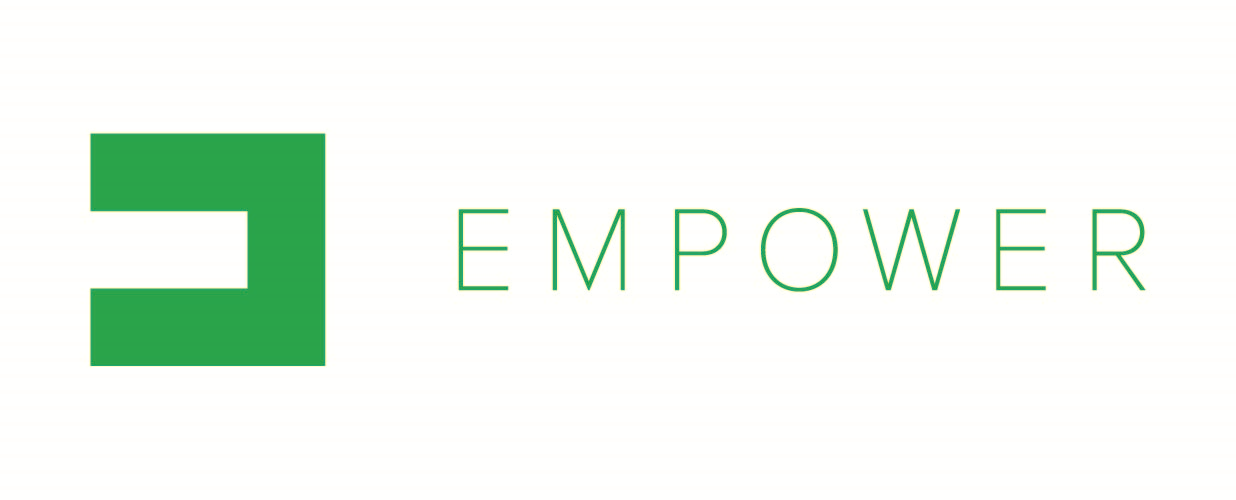 Empower
Empower
We are Empower, The Un-Holding Company. Our advantage is simple. Clients first – not shareholders.

From the day we opened our doors in 1985, Empower has challenged the media industry status quo. Decades later, this hustle manifested into what we call a Creative Media mindset.

Our clients include Fifth-Third Bank, TriHealth, Gorilla Glue, O'Keeffe's, GoDaddy, Tempur Sealy, American Standard, Conn's HomePlus, Ashley HomeStore, PetSmart and The Body Shop.

Recognized by The One Show, as an Ad Age Agency A-List Standout and as MediaPost's Media Agency of the Year, our integrated team of experts in Media, Creative, Analytics, and Word-of-Mouth Marketing outperforms expectations.

Empower is headquartered in the historic Over-the-Rhine neighborhood of downtown Cincinnati. Our Chicago office is located in the city's bustling River North neighborhood, just steps from the Merchandise Mart. 

While much has evolved in our 36-year history, we remain independent with plenty of Midwest hustle.
Values
BREAKFAST FIRST. Respect the process.

There's a reason your mom always said start your day off right with a good breakfast. It's the order of things. The way to set yourself up for success. No different than any other dependable, valuable and effective process. That's why we celebrate structure, discipline, rigor, and attention to detail when doing our best work. We embrace the process and trust it will lead us to the right outcomes. So, take the time to add a little syrup to those pancakes. The results will be delicious.
Company Snapshots