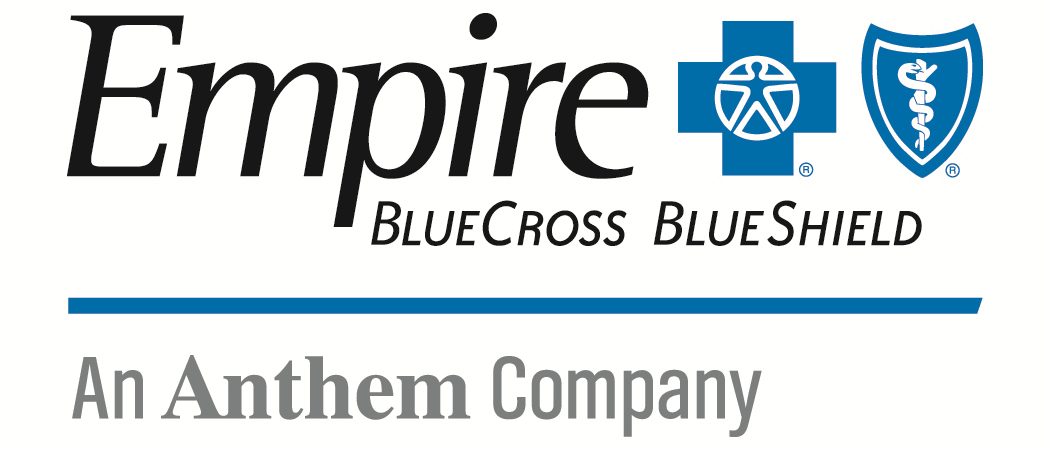 Empire BlueCross BlueShield
Empire BlueCross BlueShield
Empire BlueCross BlueShield serves more than four million members and more than 38,000 business, union and small employers in New York. It is part of Elevance Health, which is the parent company to New York's Empire plan.
Mission
To materially and measurably improve the health of all New Yorkers.
Additional Culture Details
Empire is on a mission to materially and measurably improve the health of New Yorkers. This mission is a unifying call-to-action and is one of the main reasons why employees would say Empire is a top workplace.

One example of the mission in action is the company's work to improve health outcomes in the Bronx. Currently, the Bronx ranks 62 out of New York's 62 counties for health outcomes. In response to this, Empire signed an innovative agreement with Montefiore featuring several new community outreach initiatives, launched a monthly show on BronxNet to raise awareness of health issues facing the local community and regularly participates in health fairs and other activities geared at supporting Bronxites to improve their health.

To support associates, Empire offers great benefits, designed to cater to everyone's different needs. In addition to pay, time off and insurance benefits, Empire offers additional incentives that promote great performance, as well as opportunities to get involved with local communities through a robust volunteering program and several wellness programs to support the whole health of the team.

Overall, employee morale has been on the upswing across the state, and the company is especially proud of the progress in NYC.
Company Snapshots