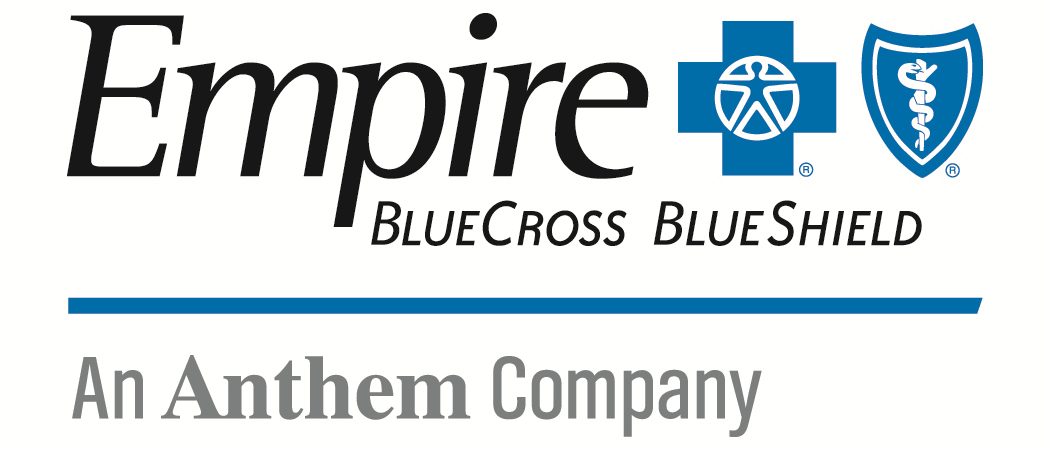 Empire BlueCross BlueShield
Empire BlueCross BlueShield
Empire BlueCross BlueShield serves more than four million members and more than 38,000 business, union and small employers in New York. It is part of Anthem, Inc., which is the parent company to New York's Empire plan.
Vision
To be the most innovative, valuable and inclusive partner.
Mission
To materially and measurably improve the health of all New Yorkers.
Additional Culture Details
In September 2018, Alan Murray, joined Empire as the new CEO and set a mission for the company to materially and measurably improve the health of New Yorkers. This mission is a unifying call-to-action, and is one of the main reasons why employees would say Empire is a top workplace.

One example of our mission in action is our COVID Post-Acute Care program, which we built to support our members when New York was the epicenter of the pandemic. Through this program, we identified nearly 2,000 members hospitalized with COVID-like symptoms, and called them to simply talk about how they were doing and what we could do to help. This went beyond routine clinical care management, and addressed important social determinants of health, including food insecurity, housing and helping ensure whole health recovery beyond just a physical recovery. Through these interactions, we established direct relationships with many members and provided the support they needed during an uncertain time.

Empire offers great benefits, designed to cater to everyone's different needs. In addition to pay, time off and insurance benefits, Empire offers additional incentives that promote great performance, as well as opportunities to get involved with local communities through a robust volunteering program and several wellness programs to support the whole health of employees.

Overall, employee morale has been on the upswing across the state, and the company is especially proud of the progress in NYC.