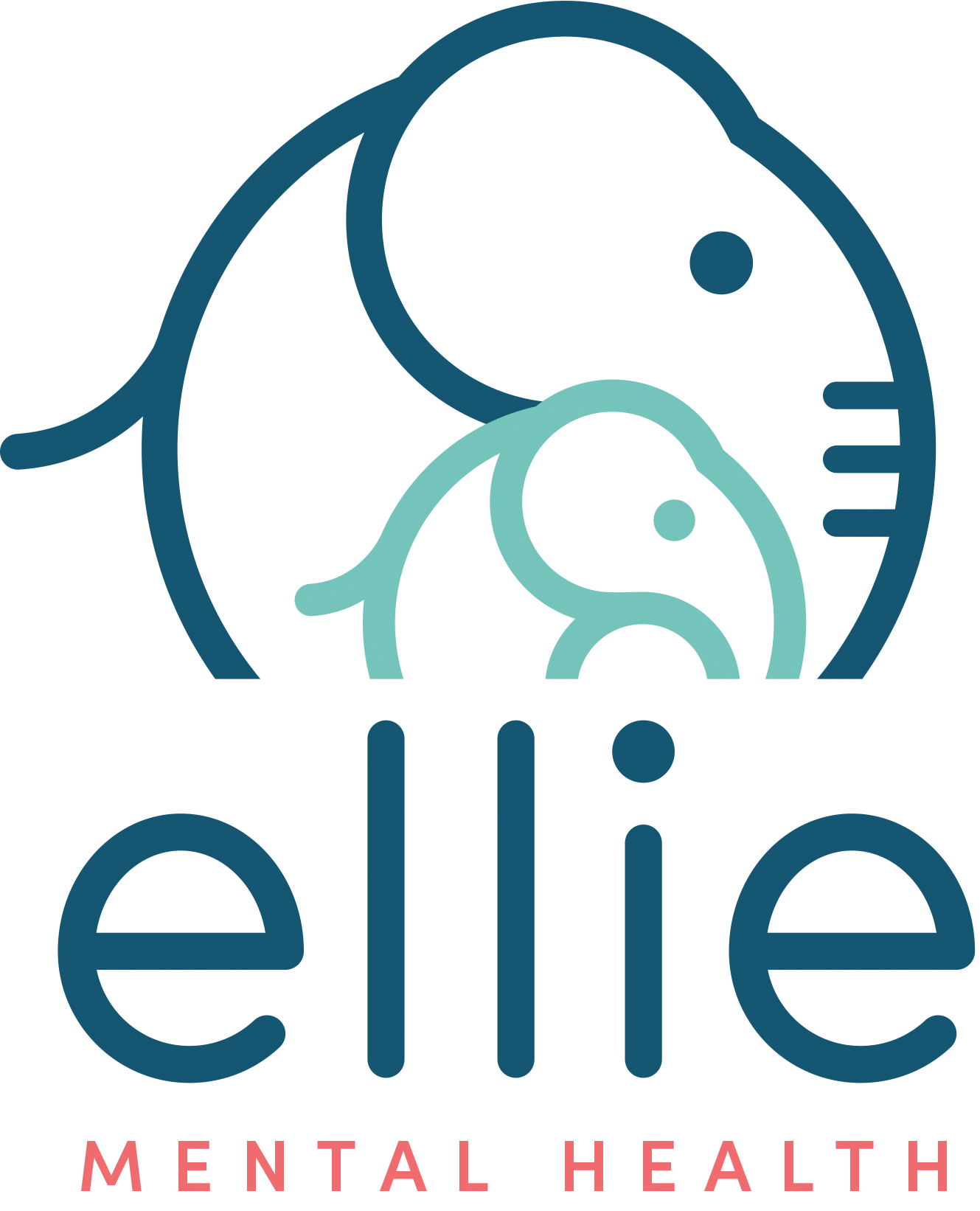 Ellie Mental Health
Ellie Mental Health
Bettering the lives of our communities by creating and delivering innovative and customized wellness solutions and filling the gap in mental health services.
Purpose
Ellie Mental Health was the idea of two passionate and frustrated social workers who knew they needed the opportunity to be creative if they were going to find solutions to helping people with their mental health. That combination of passion and frustration was the energy source and single greatest motivator in the creation of a company, a brand, and a culture that aims to fill gaps in the wellness industry.
Vision
ELLIE MENTAL HEALTH VOWS TO BE DIFFERENT. Not the cliché "we're unique," but really and truly different. The mental health and wellness field presents a lot of barriers. Not just for clients and the community, but for the helpers, givers, therapists, workers, and creatives who don't just do it to be gainfully employed. They too are passionate and frustrated. Ellie knew that if it wanted to be truly different it would have to problem solve barriers in the field at all levels.
Mission
At Ellie Mental Health, our mission, is to better the lives of everyday families through the creation and delivery of innovative and customized wellness programs, goods and services.

We do this by striving to FILL THE GAPS in services and programs that promote wellness. We are dedicated to getting more people access to wellness services by breaking down barriers, and overcoming obstacles, such as; lack of funding, stigma, limited resource availability, scheduling conflicts, limited accessibility, and lack of information and outreach!
Additional Culture Details
We take care of our people. It's that simple. From investing in their financial future, to providing wages that shatter the ceiling in our industry, to reasonable caseload expectations, and "Cadillac" healthcare benefits, we ensure that our people are happy. Happy employees do better work, are more customer service focused, and feel good about the work they do.

We also know that when you have a tough job with a high risk of emotional fatigue and burnout, the opportunity to grow and be creative are the only antidotes. Our employees have clear growth plans for advancing their career, with the opportunity to create new programing if that's the path they choose. We have created a culture that reminds us that our employees are the leaders and the leaders make their passion for helping others into the reality they always wanted it to be.
Headquarters
Mendota Heights, MN
Employees
254 US Employees
Industry
Behavioral & Mental Health
We're Hiring!
Company Snapshots