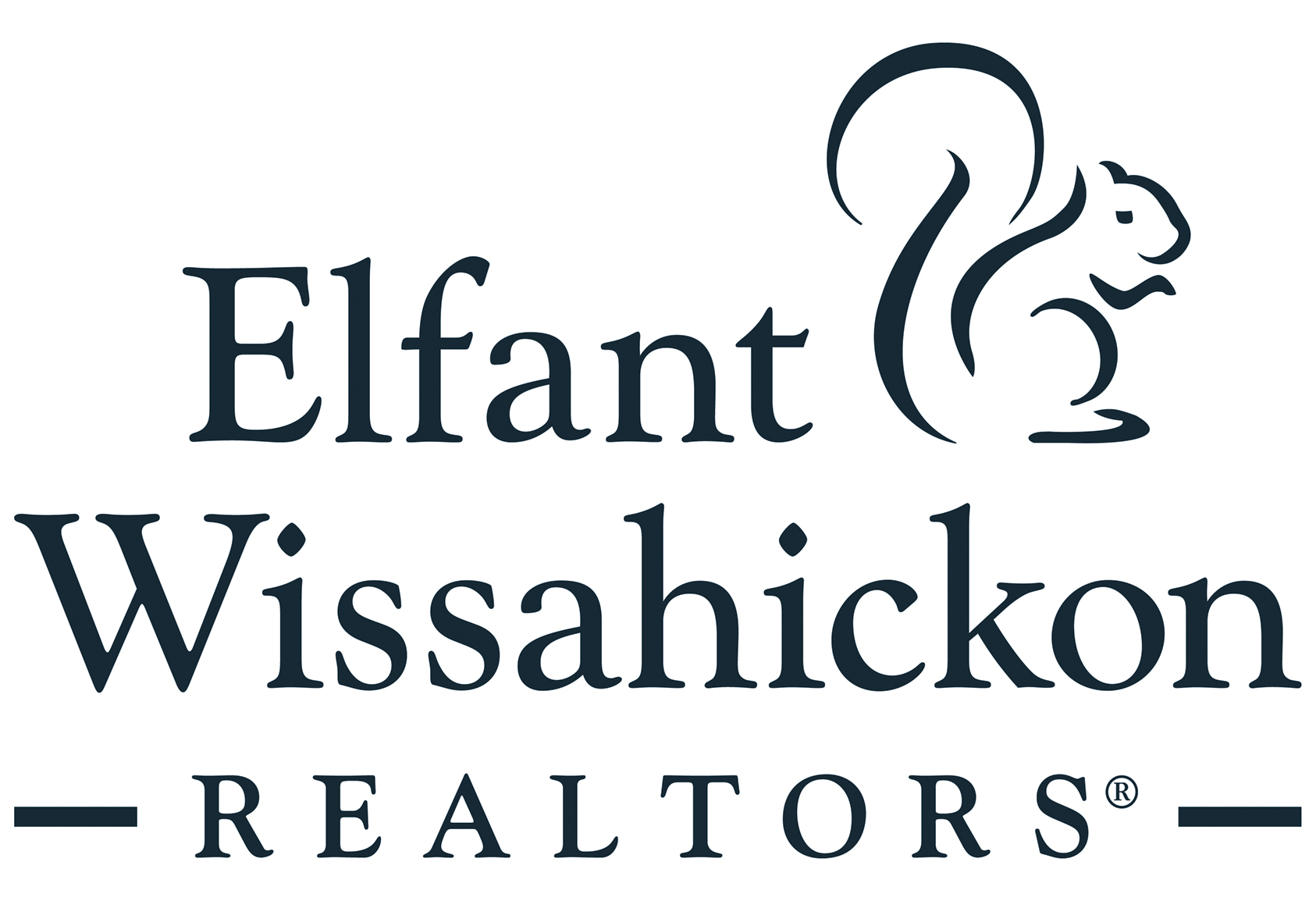 Elfant Wissahickon REALTORS
Elfant Wissahickon REALTORS
The Philadelphia region's #1 independent brokerage! Licensed in PA and NJ.
Purpose
Responsive. Responsible. Innovative. Informed.
Vision
EWR agents are committed to providing an unparalleled experience when buying or selling your home. From developing a customized strategy, to
leveraging every available tool, to utilizing the most progressive technologies, we'll craft a comprehensive approach that delivers results.
Mission
Inherent professionalism and a strong code of ethics, with enormous respect for
our clients, the industry and one another. Dedicated to providing our clients with
exceptional service every day. Large enough to harness the power of substantial experience, and still positioned to deliver highly personalized service.
Additional Culture Details
When you hire an EWR agent, you benefit from the collective expertise of all of our licensed agents and broker-owners, because ours is a highly collaborative culture.
Values
Integrity

Respect, Ethics, Transparency, Dedication, Fairness
Company Snapshots