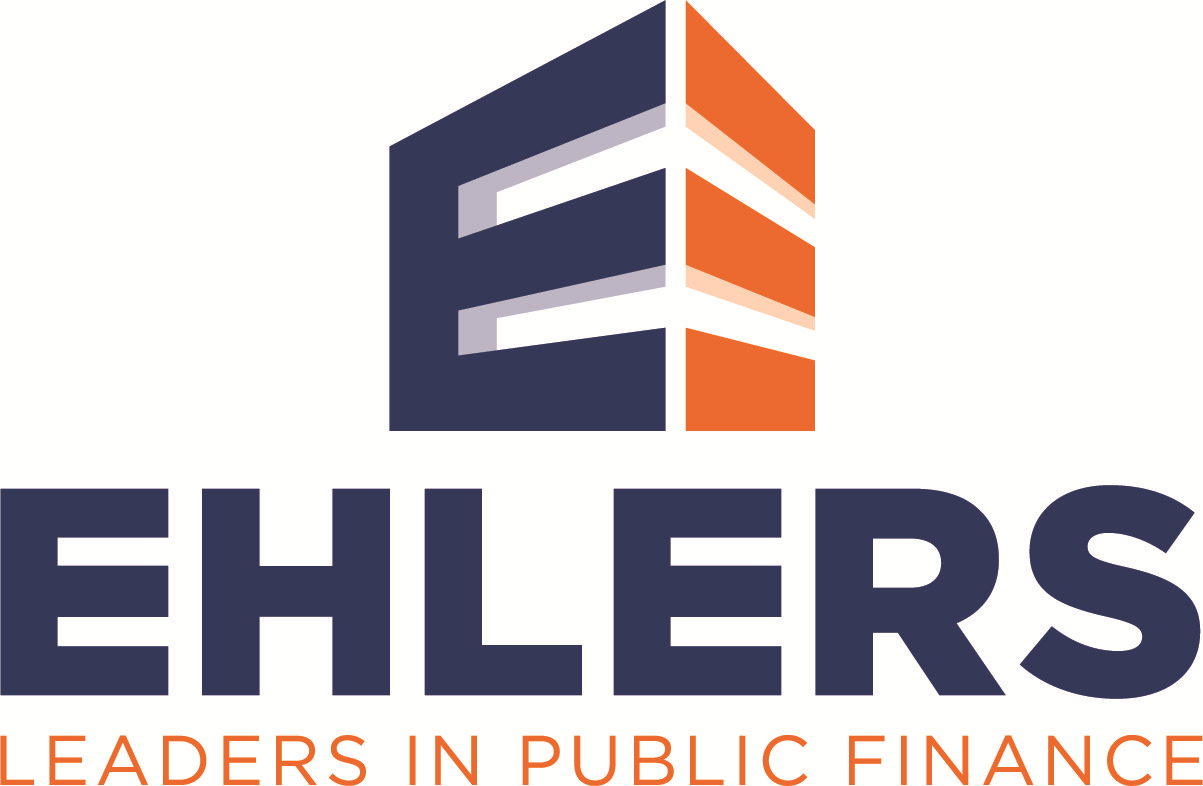 Ehlers, Inc.
Ehlers, Inc. Overview
Mission
Building Communities
Values
Always-Learning
:
We bring the full-depth of our collective 'bench strength' to each client project. We cross-pollinate knowledge, expertise and perspectives across internal teams to ensure our customers get the very best ideas and advice we have to offer. We never 'phone it in.'
Approachable
:
We are sincere, honest, and warm. We gladly roll up our sleeves to help clients and our colleagues get things done.
Client-Focused
:
We work for the best interests of the client. Period. We understand our success and our future depends on our ability to deliver strong value to our clients by positioning them for success.
Experienced
:
We achieve and maintain optimal industry certifications, learn from our mentors and amass skills with each client project. We stay on top and ahead of market conditions and developments.
Flexible
:
We are recognized as a national leader in competitive bond sales, not because we are a big company that does cookie-cutter deals, but because we are a nimble organization that can move quickly as clients' needs change.
Trustworthy
:
We value honesty and integrity in everything we do. We're committed to doing right by our clients and our colleagues.
Headquarters
Roseville, MN
Awards
Top Workplaces Regional Awards