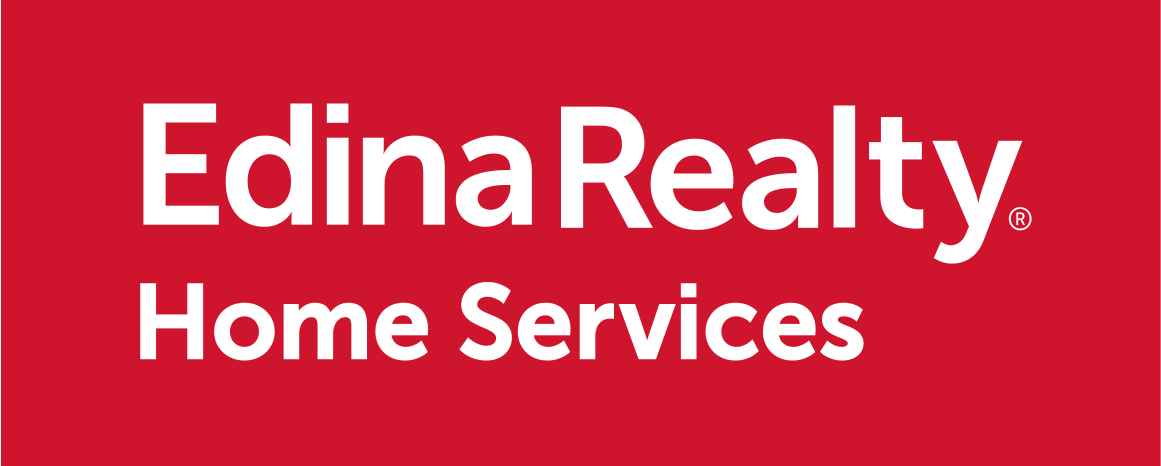 Edina Realty Home Services
Edina Realty Home Services
Established in 1955, Edina Realty is one of the nation's largest residential real estate companies with more than 75 offices and more than 2,100 REALTORS® throughout Minnesota and western Wisconsin. Edina Realty Home Services is an established full-service company offering a variety of products and services that enhance the home buying, selling and ownership experience, including title, mortgage, insurance, relocation, home warranty and more. Edina Realty Home Services' family of companies includes Edina Realty, Edina Realty Title, Edina Realty Mortgage and Edina Realty Insurance. Edina Realty handled 22,000 transactions and $8.6 billion in sales volume in 2022 and led the market in sales for the 23nd consecutive year. While we have worked tirelessly to give our consumers and REALTORS® the most complete resources, information and networking tools, our real success lies in the agents who expand on these tools to create a personalized approach and successful outcome.
Purpose
We aim to assist our customers with achieving the American dream of homeownership.
Vision
The Edina Realty family of companies is committed to delivering a superior customer experience throughout the process of buying, selling and homeownership.
Mission
We set the standard of professional service in our industry through our tradition of honesty, integrity and commitment as we help our customers achieve the American dream of homeownership.
Additional Culture Details
Our employees and agents enjoy a supportive and fun work environment with many positions offering flexible hours. Management and leadership are accessible and encourage innovation, creativity and new ideas. The positive and enjoyable work atmosphere contributes to high employee and agent retention across our family of companies. We work hard and play hard! Our employees and agents take part in a variety of fun events throughout the year.
Values
Honesty

We do the right thing. We operate with honesty and do the right thing even when nobody is watching. We are accountable to our team members and clients, always being aware of the impact of our words and actions.
Company Snapshots