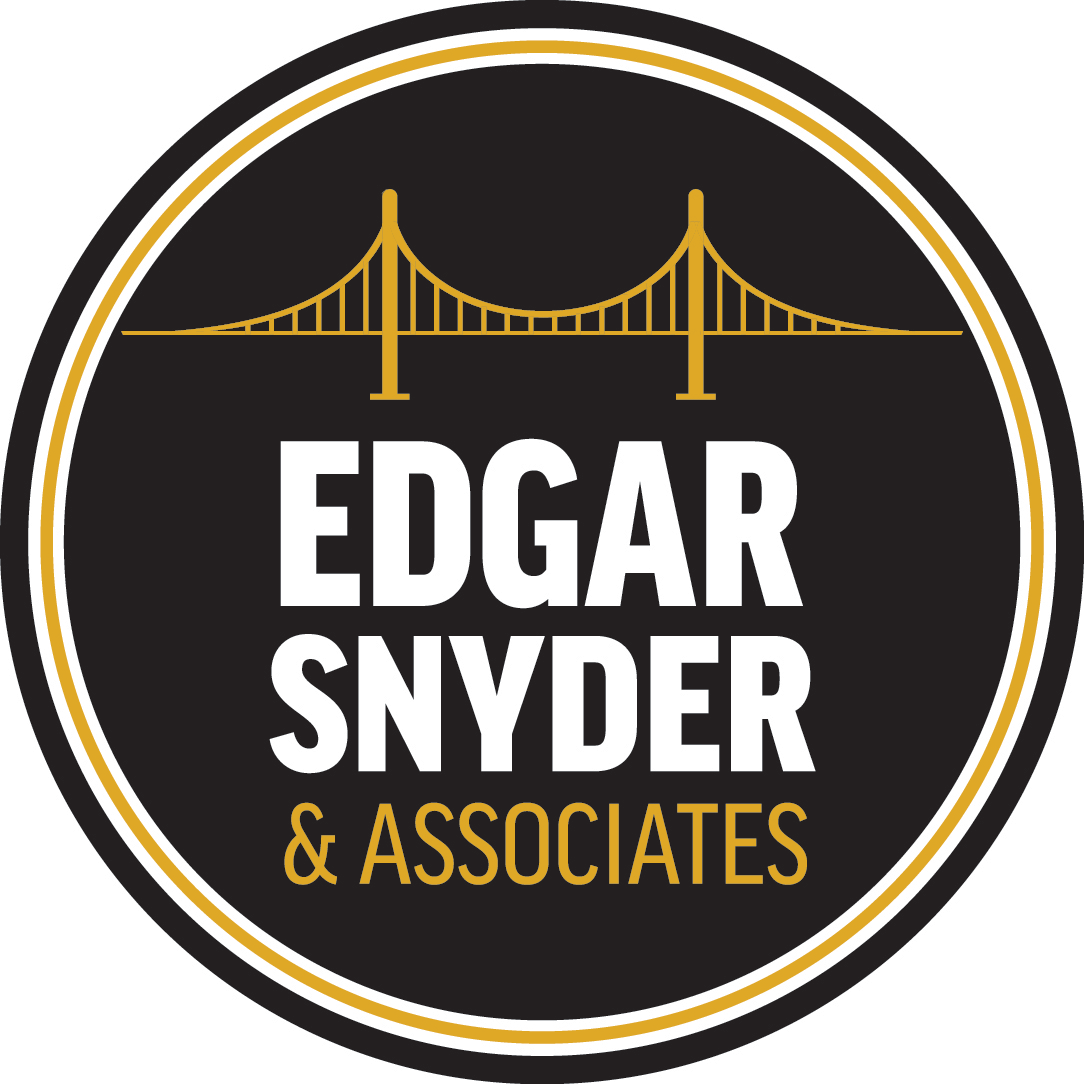 Edgar Snyder & Associates
Edgar Snyder & Associates
Edgar Snyder & Associates is a plaintiff's personal injury, workers' compensation, and employment discrimination law firm. Since 1982, we have represented over 50,000 injury victims and people with disabilities. The types of cases we handle include: car accidents, truck accidents, motorcycle accidents, defective products, dangerous drugs, slip and falls, and dog bites. We also help injured Pennsylvania workers who are wrongfully denied workers' compensation, are in danger of losing their benefits, or who want to settle their claim for a lump sum of money. We handle harassment, wrongful firing, and other employment discrimination cases, as well as FLSA/overtime cases.
Purpose
We are a personal injury and workers' compensation law firm helping injured people rebuild their lives.
Vision
We partner with our clients to achieve the best possible solution for each of their problems.
Mission
At Edgar Snyder & Associates, our values are simple: Dedication to our clients. Pride in our employees. Commitment to our community.
Values
Excellence

We pride ourselves on delivering outstanding results to our clients. We practice law at the highest level and maintain the highest ethical standards. We care about the details of our work product, and we work diligently to ensure precision and accuracy. By practicing sound judgement and critical thinking we will ensure every aspect of our work is excellent.
Company Snapshots