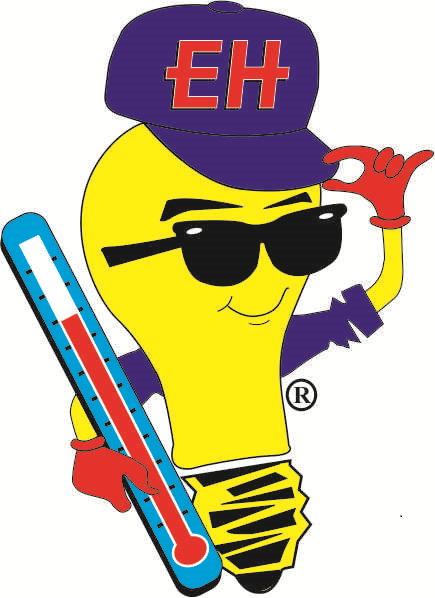 Edd Helms Group & Subsidiaries
Edd Helms Group & Subsidiaries
The Edd Helms Group is the quality expert in Miami, Broward and Palm Beach Electrical Service since 1975. Our Certified Electricians and Electric Sales team provide reliable and timely service for our commercial, industrial and residential customers. We have served the Miami-Dade, Broward and Palm Beach Air Conditioning needs of commercial and residential customers since 1994.

Our history of service and reliability has made us a South Florida leader in servicing the Trade Show Industry as well. Edd Helms Marine provides online sales of many marine air conditioning parts - by phone OR online.

Our team of skilled sales, labor and management professionals, together with our diversified products and services, enable us to handle any job of any size, be it residential, commercial or industrial - and we do it 24 hours a day, 7 days a week.