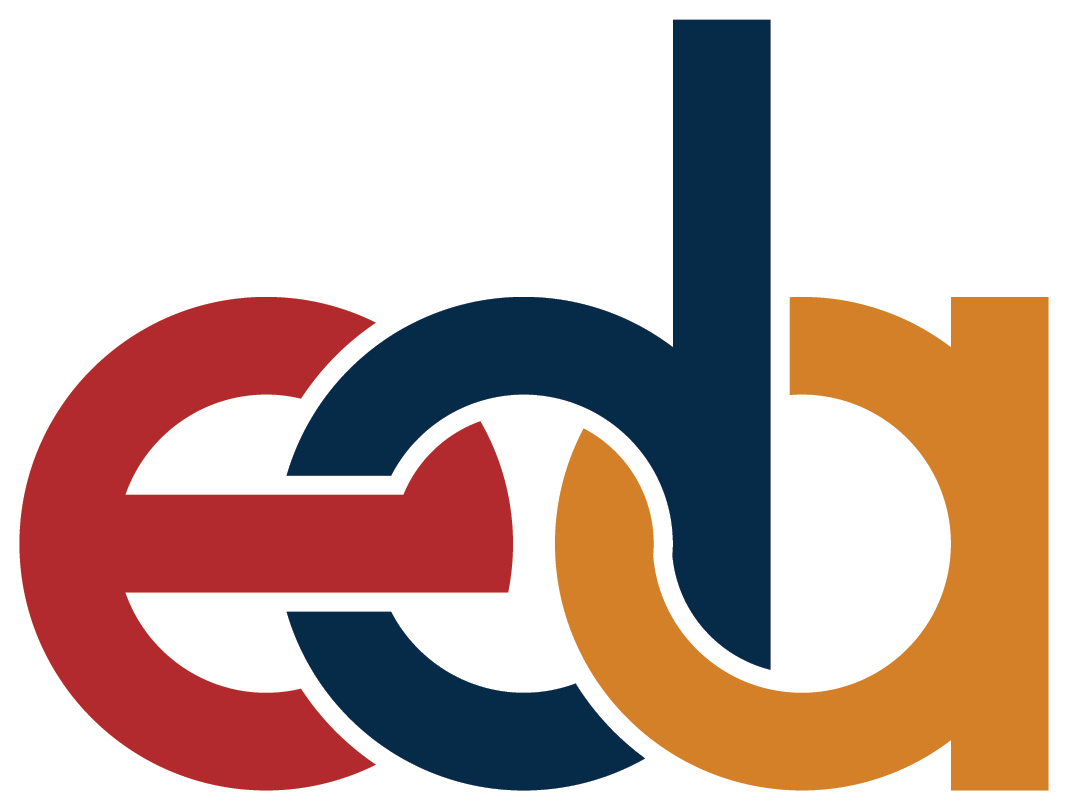 EDA Contractors
EDA Contractors
EDA specializes on the exterior envelope of all commercial, institutional, and industrial buildings. Our exterior envelope includes Wall Panels and Accessories, Roofing, Waterproofing, Historical Restoration, Air and Vapor Barriers, Green Roof Systems and Masonry.

Also, EDA offers an exterior skin, 10-year all-inclusive construction warranty designed to cover the workmanship on EDA's linked-services. The envelope is sealed with our guarantee, because we believe that it is better to be under the same quality control and accountability of one company.
Purpose
We are committed to excellent workmanship while creating a positive experience for our customers, partners, vendors and employees. We promise hard work, passion, creativity, respect and care to everyone we work with to ensure success is achieved by all. Successful Together is who we are and what we strive to be every day.
Vision
To be the leader in the markets we serve by being the most skilled individuals that exhibit a remarkable attitude and pride in all we do.
Mission
We are committed to providing our customers with services that represent the pride we have in who we are and what we provide. We are dedicated to self-improvement that extends beyond the services we offer and into the lives of all who make contact with us.
Additional Culture Details
We strive to create a family-oriented culture at EDA and put great emphasis on developing the whole person and being successful together. The unique benefits that we offer all employees are just some of the ways we work toward this.

These benefits include incentive programs such as smoker cessation, weight loss, money towards a gym membership and tuition reimbursement. Additionally, professional development lunch and learns on all various topics are hosted frequently, employees can shadow colleagues in different areas through our shadow program and employees also have the option to bring their dog to work.

Furthermore, EDA has committees and employees that are dedicated to cultivating a great culture within EDA. Committees include the Fun Committee, the Culture Team, Champions Team and EDA Cares, our philanthropic committee. This is a snapshot of the employee first culture that EDA strives to cultivate.
Values
Smile, Laugh, Enjoy Life

Neither profits nor accomplishments matter much in a work place void of humor, camaraderie and happiness. We surround ourselves with not only talented co-workers but those who naturally smile, laugh and enjoy life. Have fun, life is too short!
Employees
383 US Employees
We're Hiring!
Company Snapshots