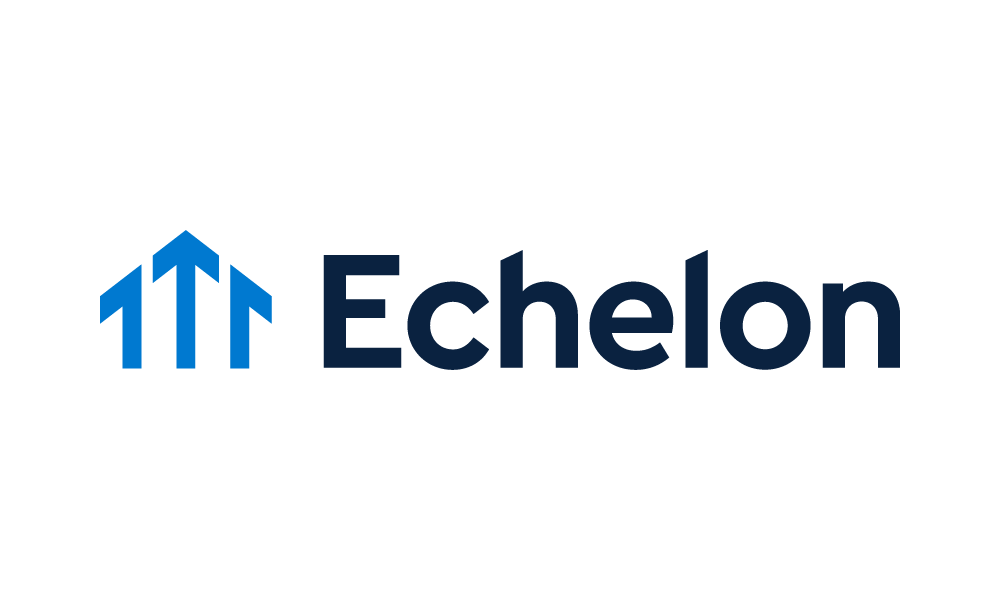 Echelon Property Group
Echelon Property Group
Founded with an entrepreneurial commitment of innovation and accountability to our clients, Echelon has enjoyed tremendous success due to our detailed, hands-on approach to managing assets, unparalleled local market knowledge and our unique multifamily ownership perspective of over 20 years.
Purpose
We view resident satisfaction as being paramount to our success. Our motto is "Excellence at a Higher Level" and we strive to do that by consistently providing superior customer service, ensuring well-maintained common areas, promptly responding to all communications and maintenance requests and enforcing community policies among all residents.
Vision
At Echelon, we are committed to providing an atmosphere where all of our employees can continue to grow and develop the skills needed to be successful throughout their career.
Mission
To create value for our clients through exceptional customer service and to provide superior living environments that enhance our residents' quality of life.
Additional Culture Details
The foundation of our company is built upon our people, innovation, integrity, and results. It is through these core values that we build teams of resident-centric, detail-oriented and dynamic individuals that are focused on common goals. Echelon's priority on its people has earned us a reputation that allows us to successfully recruit and retain the best and the brightest talent in the industry.
Values
Echelon's Core Values

People - Innovation - Integrity - Results
Awards
Top Workplaces Regional Awards
Company Snapshots