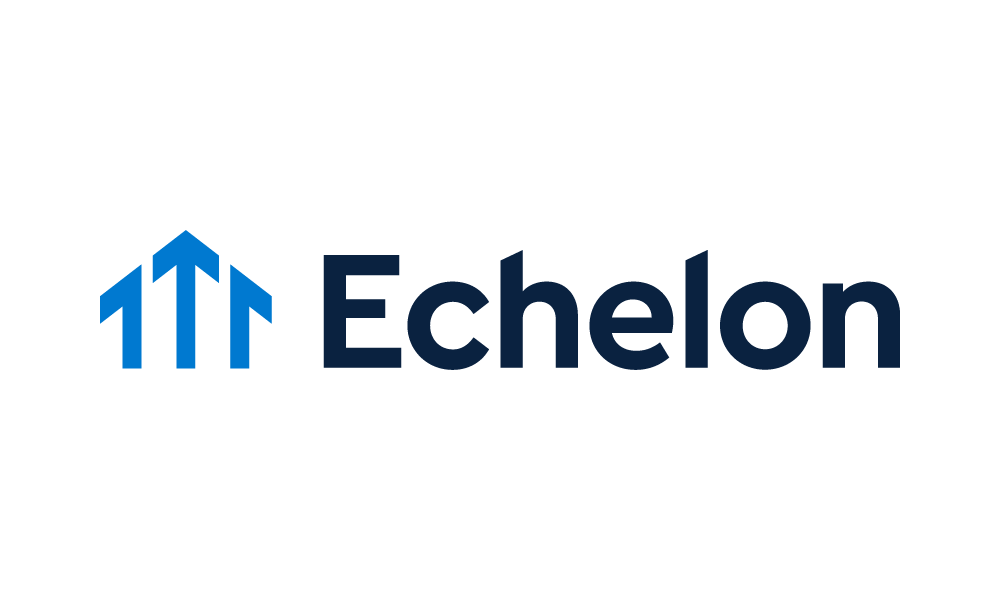 Echelon Property Group
Echelon Property Group
Founded with an entrepreneurial commitment of innovation and accountability to our clients, Echelon has enjoyed tremendous success due to our detailed, hands-on approach to managing assets, unparalleled local market knowledge and our unique multifamily ownership perspective of over 20 years.
Purpose
We believe that making a difference starts with seeing opportunity. We know the unique personality of each property, each neighborhood and each resident. That's what makes us more than a property management company. We care about what makes you, you. And we dedicate each and every day to enhancing your lifestyle, whether it's finding the perfect home or maintaining the one you're already in. Our commitment to our residents motivates us to work harder. And our commitment to Colorado makes that easy to do.
Vision
At Echelon, we are committed to providing an atmosphere where all of our employees can continue to grow and develop the skills needed to be successful throughout their career.
Mission
To create value for our clients through exceptional customer service and to provide superior living environments that enhance our residents' quality of life.
Additional Culture Details
At Echelon Property Group, we offer more than just a place to live. We give residents the chance to cultivate a life true to Colorado. How? We're Coloradans just like you. We've hiked the Manitou Incline and biked Cherry Creek Trail. We know the streets, landmarks and breweries in each neighborhood. For us, superior service is second nature, because Colorado is a place we're truly proud to call home. And we want the same for our residents. It's that simple.
Values
Our Values

Act Like You Own It *
Its Never Too Complicated *
Be Available *
See The Opportunity
Company Snapshots