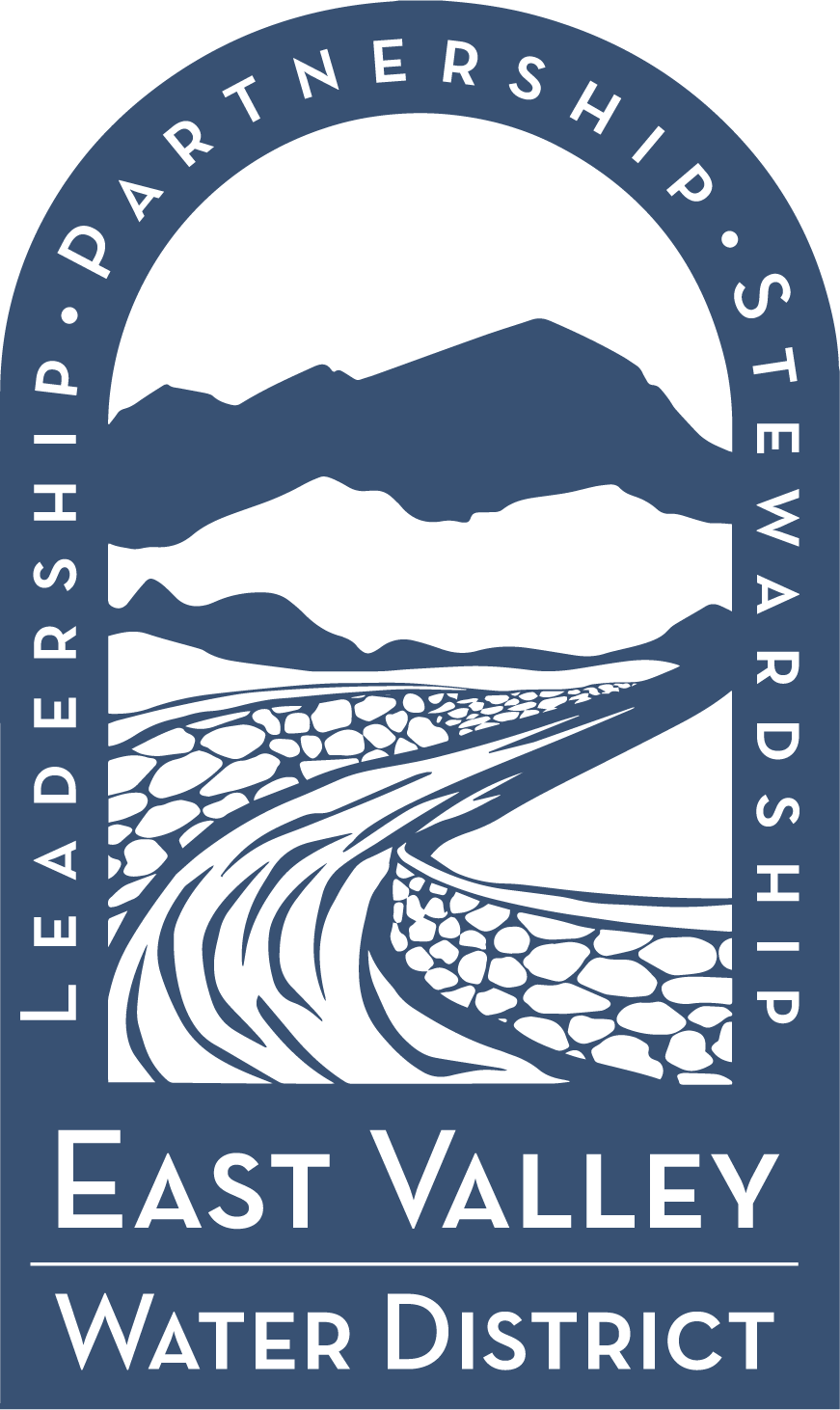 East Valley Water District
East Valley Water District
East Valley Water District was formed in 1954 and provides water and wastewater services to 101,733 residents within the City of Highland and portions of both the City and County of San Bernardino. EVWD operates under the direction of a 5-member elected Board.
Vision
Enhance and preserve the quality of life for our community through innovative leadership and world class public service.
Mission
Core Values
Leadership: Motivating a group of people to act towards achieving a common goal or destination.

Partnership: Developing relationships between a wide range of groups and individuals through collaboration and shared responsibility.

Stewardship: Embracing the responsibility of enhancing and protecting resources considered worth caring for and preserving.
Additional Culture Details
East Valley Water District has been named a Top Workplace in the Inland Empire for 5 consecutive years!!!