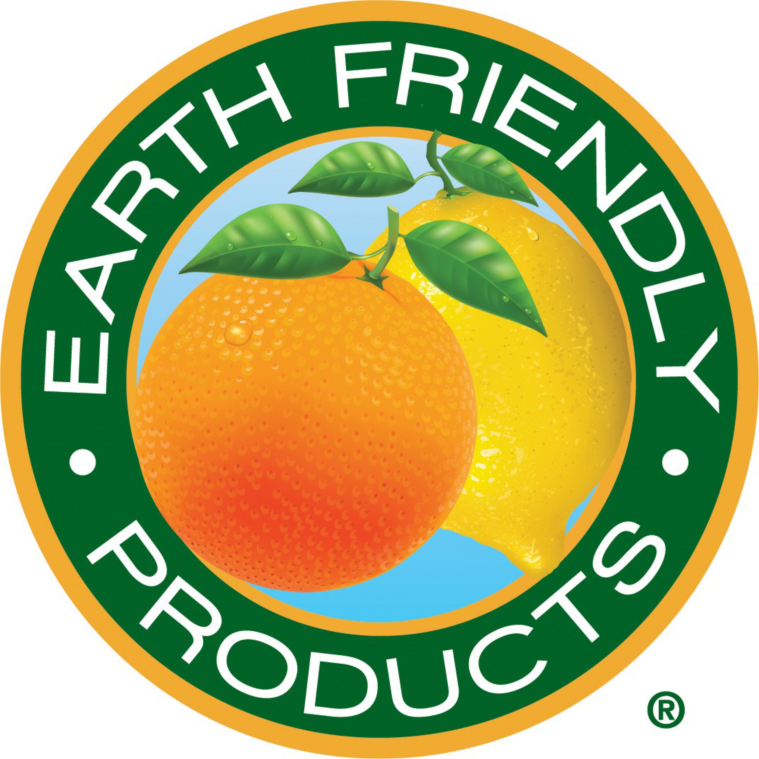 ECOS
ECOS
Earth Friendly Products® (EFP) is the maker of ECOS® environmentally friendly laundry detergent and household and commercial cleaners. A family-owned and operated company founded in 1967, EFP has grown to four sustainable manufacturing facilities located across the U.S. and global sales in over 60 countries.

Now headquartered in Cypress, California, EFP has been committed to sustainability for over 50 years. From the way it makes its products to the way it supports its team members, EFP is a leader in corporate social responsibility. EFP's mission is to protect the health and wellness of people, pets and the planet by creating the most authentic, sustainable and affordable cleaning products for all.

EFP is the first company in the world to achieve the unprecedented "trifecta" of carbon neutrality, water neutrality, and TRUE Platinum Zero Waste certification through the dedication of its team members, who have taken the company's vision and made it a reality. And the company is dedicated to its team members as well, paying a minimum wage of $17 an hour since 2014 and supporting them with family-friendly benefits such as health insurance, paid sick leave, and paid maternity and bonding leave.
Purpose
To provide the highest quality cleaning products that are safer for people, pets and the planet, made sustainably with exceptional performance, price and convenience.