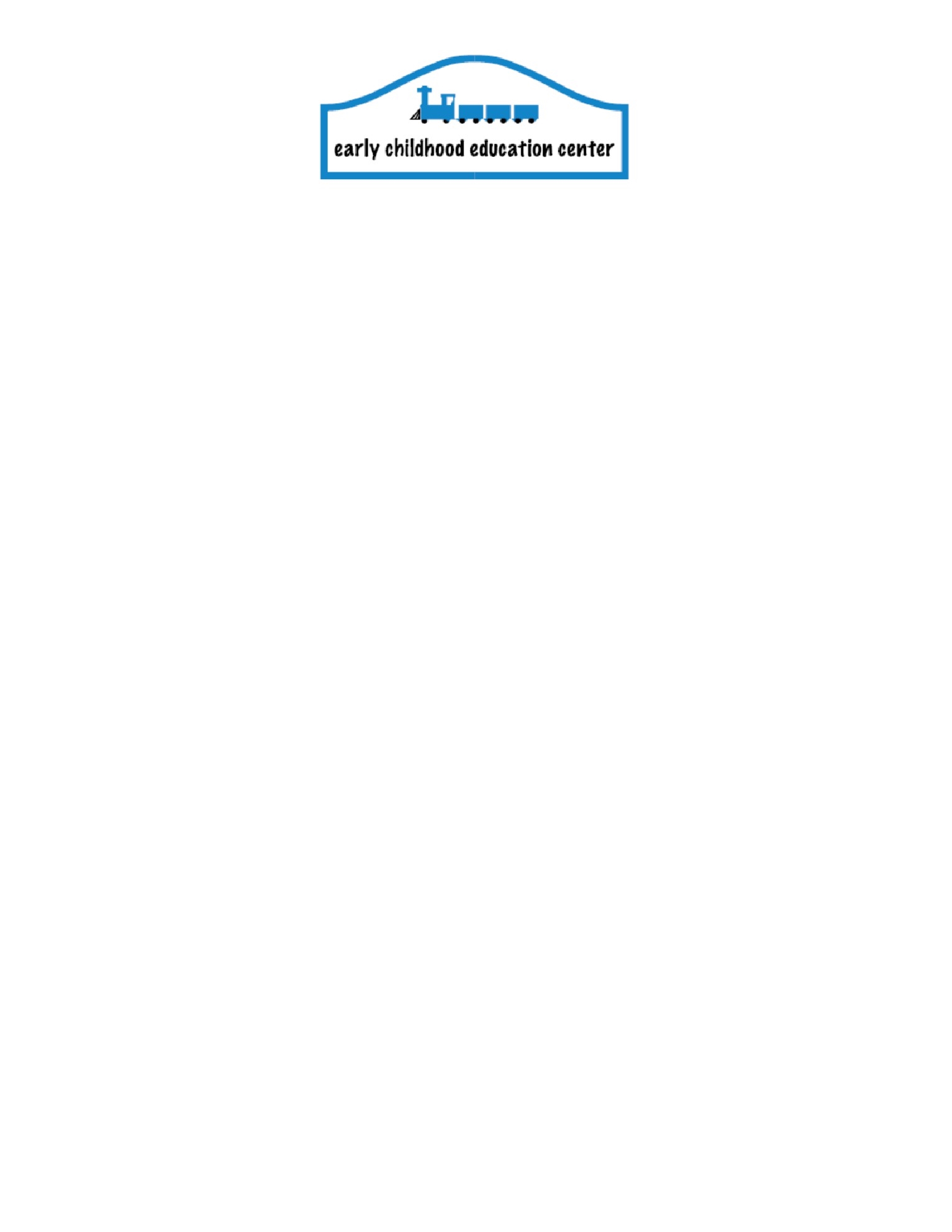 Early Childhood Education Center
Early Childhood Education Center
The Early Childhood Education Center (ECEC) is a not-for-profit preschool program for young children with disabilities and their families and has been in existence since 1973,started by a group of parents. In its 43-year history, ECEC has grown from one classroom in 1975 to 9 classrooms currently. We provide services for approximately 175 children and families in 5 Capital District counties: Albany, Columbia, Greene, Rensselaer, and Schenectady. ECEC provides special classroom and integrated classroom models at all three of our program sites, as well as provision of related services for preschoolers approved to receive services in their home, daycare center, preschool program, or other child care location. Our mission and main purpose to to enable children and families to achieve the greatest possible degree of independence, dignity, and use of strengths for personal fulfillment. Our focus is on developmental growth and outcomes. Our core beliefs include: a child is a child first and is viewed as a whole person; each family is unique; parents are experts on their own children and full partners in our work; learning should be fun; and a child learns through play.
Purpose
We educate children and families to achieve the greast possible degtee of independence, dignity, and use of strengths for personal fulfillment.
Mission
We focus upon developmental growth and outcomes of excellence.
Additional Culture Details
For over 44 years, ECEC has distinguished itself among special education preschools by providing choices: No single approach fits everyone. Our collaborative and interdisciplinary approach best taps individual knowledge and insight.
Company Snapshots