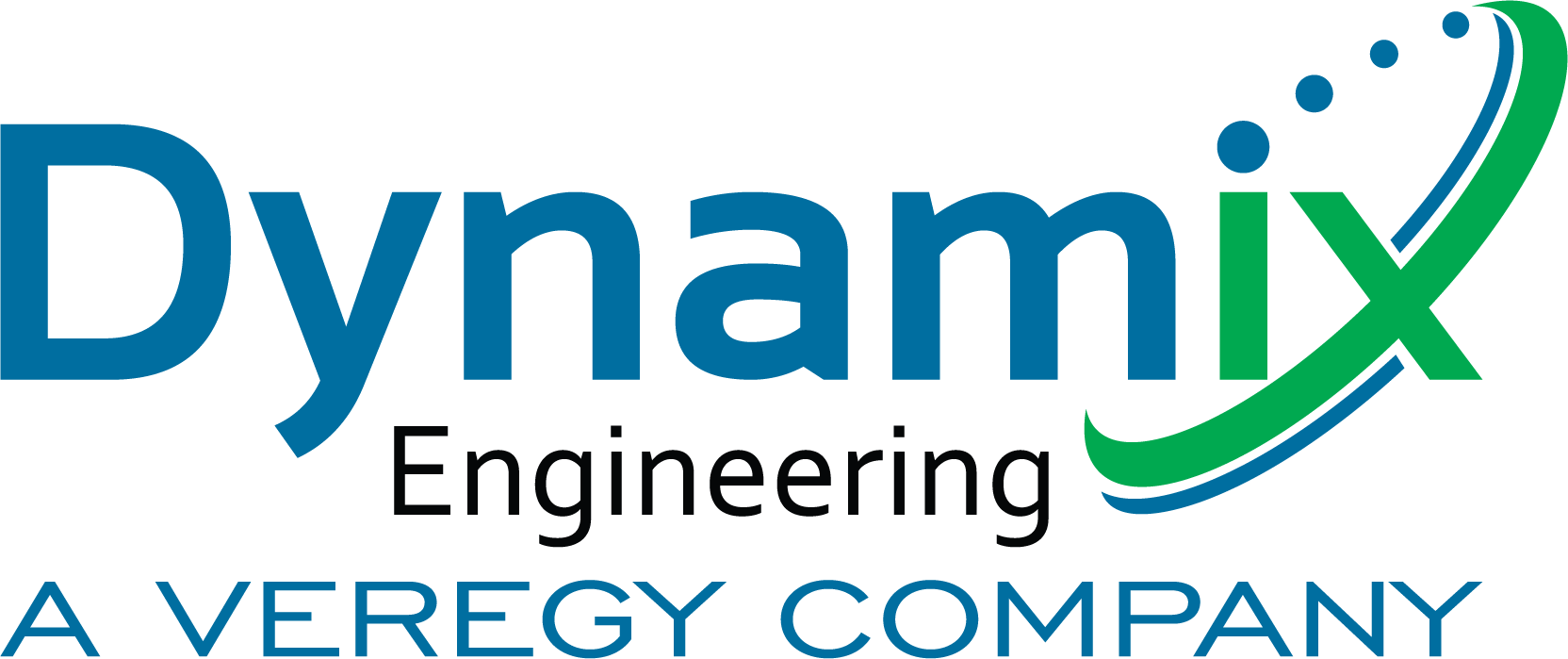 Dynamix, A Veregy Company
Dynamix, A Veregy Company
Dynamix Engineering specializes in providing energy efficient facility engineering designs. Our mechanical, electrical, plumbing, fire protection, and technology engineering designs can be seen throughout the United States in hospitals, K-12 schools, higher education, federal, and commercial facilities.
Purpose
Dynamix Engineering provides consulting engineering services for building and infrastructure systems used in a broad range of facilities across several market and industry segments.
Mission
The mission and core values of the company are ingrained within the character of our employees. We understand that our designs transforms lives, our word matters, we take care of business, we deliver the outcome and the experience, we take care of each other, and ultimately, we provide innovative engineering designs.
Additional Culture Details
Our company culture is friendly and laid back. The ages of our employees vary widely which helps to create a culture of growth and learning at all levels.