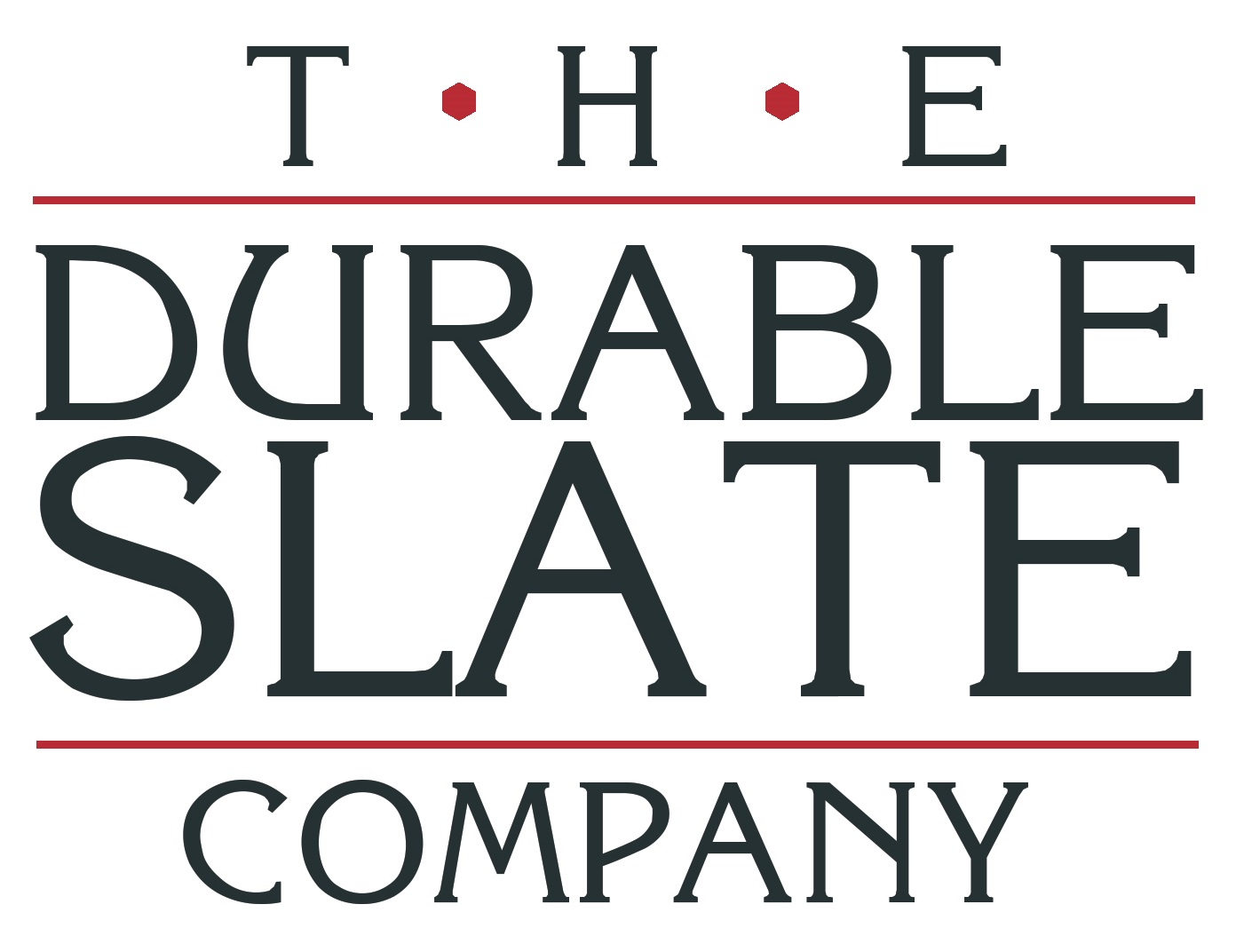 Durable Slate Company
Durable Slate Company
The Durable Slate Company provides slate, copper, and clay tile roofing services throughout the Eastern United States. The Durable Restoration Company is an international award winning restoration contractor employing craftsmen specializing in more than a dozen traditional trades covering the interior as well as exterior envelope.
Our expertise in historic methods and materials combined with our dedication to outstanding customer service is exemplified by the dozens of awards we have received in the areas of craftsmanship, safety, business integrity, and for training employees that have reached the pinnacle of the industry.
Purpose
Restore old structures of Local, National and International Historical significance.
Vision
Be the best at combining old world trades with new age technology.
Mission
To preserve the architectural integrity and beauty of historic structures for future generations to enjoy.
Company Snapshots