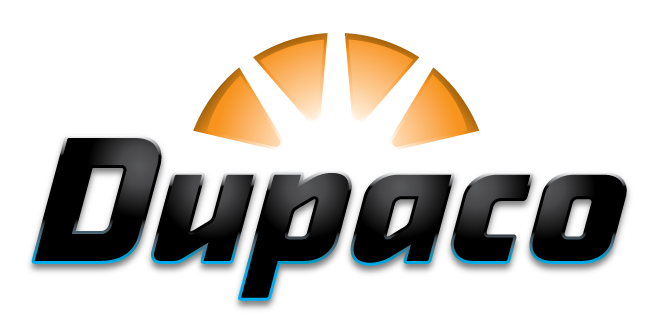 Dupaco Community Credit Union
Dupaco Community Credit Union
Dupaco Community Credit Union is a not-for-profit financial cooperative, owned by its more than 139,000 members. Dupaco continues to pursue and fulfill its mission to serve and enrich the lives of its members. This ideal is as true today as it was in 1948, when 10 Dubuque Packing Company employees founded the credit union on the philosophy of cooperation and mutual self-help. The credit union is dedicated to the financial sustainability of its members, and specializes in customized financial counseling, money advice and education. As part of this effort, Dupaco provides an average of 45 minutes of personal financial coaching with each new member and has helped thousands of members pay less and save more through free Money Makeovers. The financial cooperative offers savings, loans, investments, insurance and wealth management products for individuals and businesses. Dupaco serves residents in 112 counties throughout Iowa, northwest Illinois and southwest Wisconsin, with assets exceeding
Purpose
People before profit. The decisions made by our volunteer board of directors, leadership teams and staff are always influenced by our vision and mission statements.
Vision
Our vision is to be our members' lifetime financial home.
Mission
Our mission is to improve our members' financial position and build valued relationships by delivering personalized financial advice, products, and service.
Company Snapshots