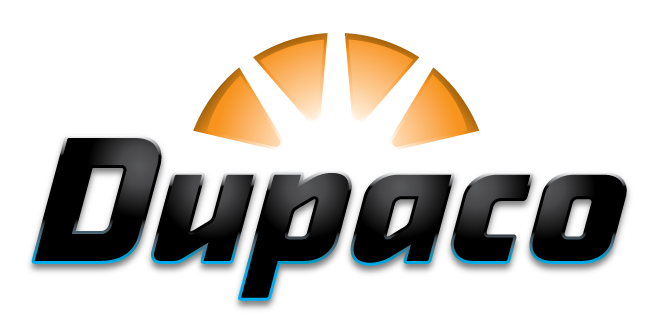 Dupaco Community Credit Union
Dupaco Community Credit Union
For 75 years, Dupaco has been more than local. It's a member-owned, not-for-profit cooperative that has grown into a vital community resource—a place where members can build a life worth loving. Dupaco continues to pursue and fulfill its mission to serve and enrich the lives of its more than 158,000 members. This ideal is as true today as it was in 1948, when 10 Dubuque Packing Company employees founded the credit union on the philosophy of cooperation and mutual self-help. The credit union is dedicated to the financial sustainability of its members, and specializes in customized financial counseling, money advice and education. As part of this effort, Dupaco provides an average of 45 minutes of personal financial coaching with each new member and has helped thousands of members pay less and save more through free Money Makeovers. Dupaco serves residents in 118 counties throughout Iowa, northwest Illinois and southwest Wisconsin, with assets exceeding $3.1 billion.
Purpose
People before profit. The decisions made by our volunteer board of directors, leadership teams and staff are always influenced by our vision and mission statements.
Vision
Brighter community for all.
Mission
Help members build a life worth loving.
Additional Culture Details
Dupaco's diverse, inclusive crew of caring, passionate, and fun-loving people inspire each other every single day. They build connections, make an impact, and have fun with co-workers who make them feel a part of a family. Employees know their voice is valued, heard and that they have leaders who care and want to help them succeed. It's a flexible, collaborative environment with multiple ways to expand one's skills and grow a career. Dupaco's mission make employees feel connected to something bigger – they work together toward a higher purpose of looking out for our members' best interest and playing a part in giving back to the communities they live and work in. They love to be the people who help people.
Values
Rooted In Trust

Rooted in Trust is to do the right thing by being fair, honest, and consistent; holding yourself accountable; maintaining confidentiality; empowering yourself and others; displaying the smart and the heart.
Company Snapshots