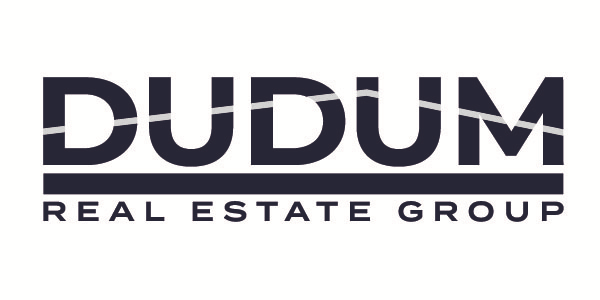 Dudum Real Estate Group
Dudum Real Estate Group
This is a special group of highly motivated, highly resourceful, and highly successful real estate agents and brokers, working together to benefit the client. Based in Walnut Creek, our high producing Realtors knowledgeably and competently cover a wide territory in the Bay Area. The uniqueness of these agents uniting and working together and providing MORE to the client has set a standard not often seen in the real estate industry. We keep our focus correctly on our clients and that relationship. Julie Del Santo is proud to be the Broker for such a supportive, smart, integrity based, and top rated group of real estate agents.
Purpose
To work collectively to give our clients the best possible real estate buying and selling experience in the East Bay. At the core of our business philosophy is a commitment to extraordinary service, cooperation, honesty, and communication.
Vision
Unlike typical brokerages, we cooperate, not compete with each other, leveraging the best of everyone's skills and knowledge for the ultimate benefit of our clients. It is an environment that leverages the best of everyone's skills and knowledge for the ultimate benefit of our clients. At the end of the day, we're all in it together. Being able to share and collaborate allows for a warm, fun, inviting environment that yields growth and dynamic results.
Mission
"A client is the most important visitor on our premises, they are not dependent on us. We are dependent on them. They are not an interruption in our work. They are the purpose of it. They are not an outsider in our business. They are part of it. We are not doing him a favor by serving them. They are doing a favor by giving us an opportunity to do so"
Additional Culture Details
Dudum Real Estate Group is small but mighty! We know that our focus, in everything we do, is our clients. Our relationships with our clients is the most important aspect of our job and our company. This dynamic group equips and educates themselves regularly so that you can always rely on the accuracy of the information given.
Values
Collaborative not competitive

In the spirit of reciprocity, our agent love to share their knowledge, skills and talents with each other, all with the paramount goal of top quality service to the client
Company Snapshots