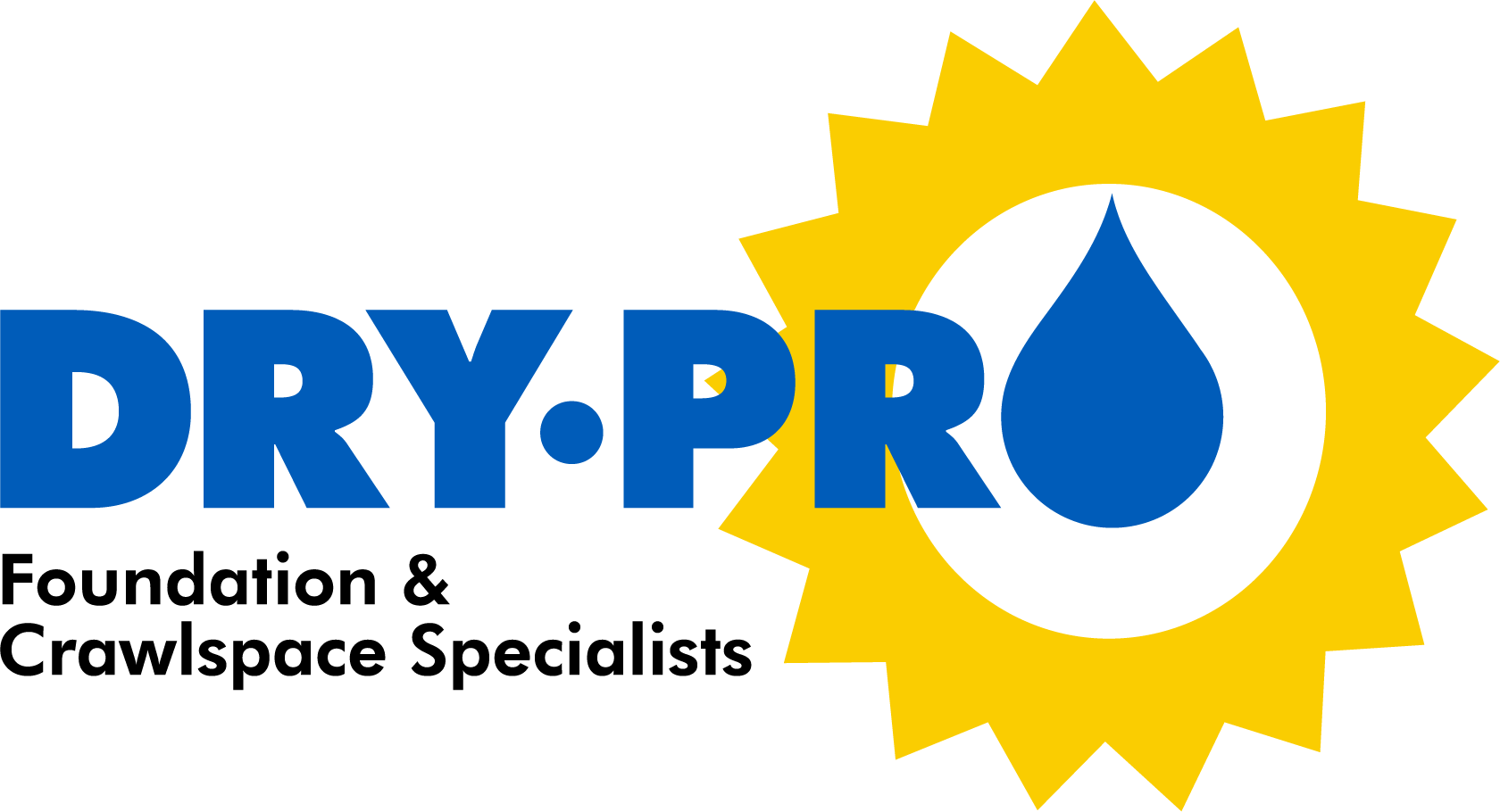 Dry Pro Foundation and Crawlspace Specialists
Dry Pro Foundation and Crawlspace Specialists
Dry Pro Foundation and Crawlspace Specialists is Greater Charlotte's trusted general contractor, specializing in mold remediation, wood rot repairs, crawlspace waterproofing, concrete lifting, and foundation services. Armed with decades of experience and patented waterproofing and foundation products, Dry Pro offers permanent solutions to the problems our customers face. We stand behind our work and provide extensive, written warranties. When people work with Dry Pro, they can rest assured that their home is protected.
Vision
We believe in always doing the right thing for our employees and our customers.
Additional Culture Details
We are a group of hardworking, yet lighthearted problem solvers who are passionate about changing the lives of our customers. We aim to win, for the betterment of ourselves and our customers. We support each other through the ups and downs as a family would, but also push each other to reach our goals. As soon as you walk through our doors, you can tell right away that we love what we do and we're not afraid to show it!
Company Snapshots