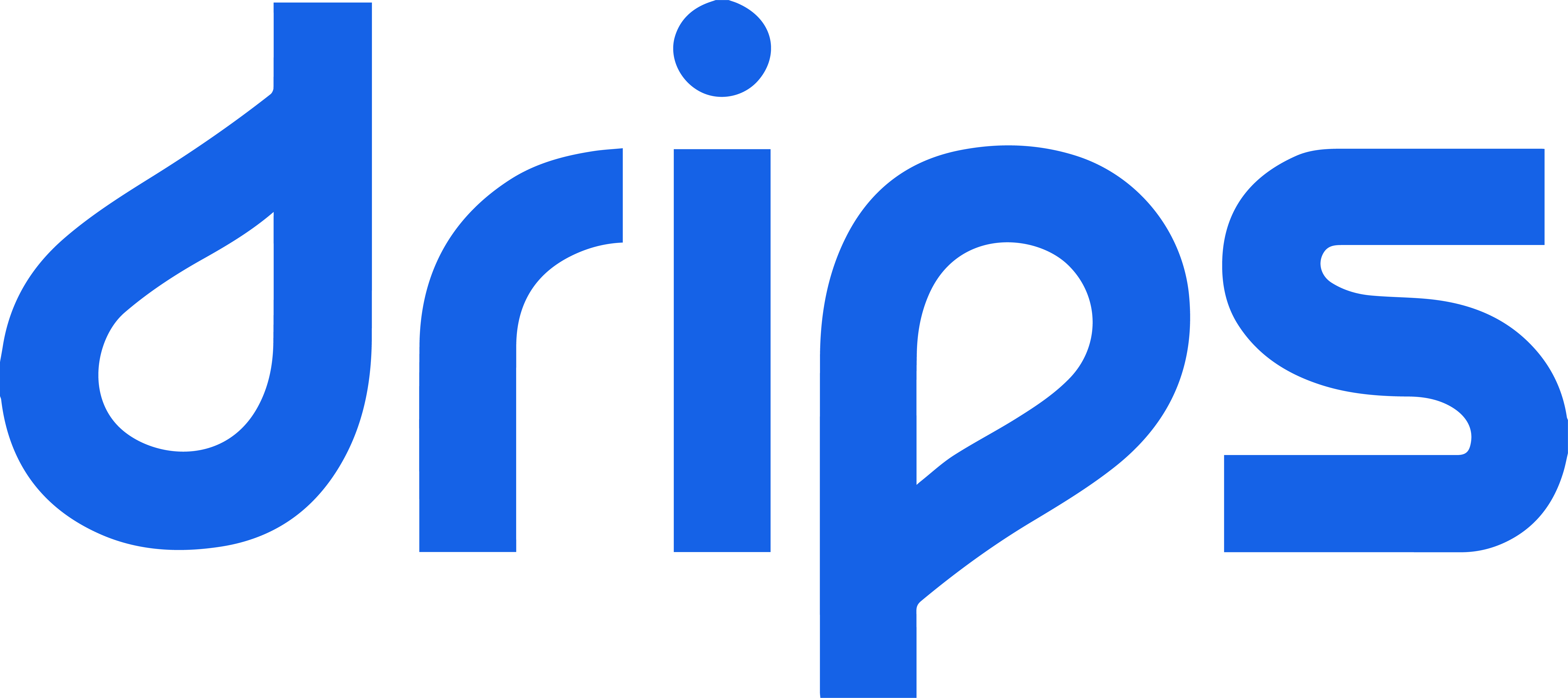 Drips
Drips
The Drips AI-powered platform enables enterprises to engage with their audiences using a conversational outreach strategy that includes human-like two-way texting, scheduled calling, and voicemail messages. Backed by a proprietary natural language processing model, the Drips platform empowers enterprises to break through the noise, capture intent, and drive meaningful outcomes. With more than half a billion conversations handled to date, our AI is constantly improving. More than 3.5 billion touchpoints have gone through the Drips platform. The platform offers an open API allowing clients to integrate with any CRM, marketing automation system, dialer or call center platform.
Purpose
Drips helps enterprises drive 1:1 conversations at the most critical moments in the customer journey with human-like, AI-powered dialogue.
Vision
To drive authentic, honest two-way dialogue with every single customer.
Mission
Enabling brands to drive conversations with their audience during moments that matter.
Additional Culture Details
As the company's growth continues to propel it into new markets, Drips maintains a strong employee culture, doubling down on recruiting top talent while recognizing and challenging the current teams. Our CEO and Co-Founder, A.C. Evans, has fostered a connected remote workplace culture that honors its humble roots and a set of unwavering core values of "happiness, improve, lean, passion, and team."

Through his leadership, A.C. welcomes feedback from employees with an open-door policy and shares company updates at monthly "All Hands" meetings. His down-to-earth, supportive leadership style guides and encourages each employee to meet every challenge of scale head-on.

Our mission, core values and employee culture help us grow together, working in unison toward a common goal – serving the needs of our clients and their stakeholders. We look forward to the challenges that lie ahead and our continued success in defining and dominating our market.
Values
Core Values

Drips honors its humble roots and a set of unwavering core values of "happiness, improve, lean, passion, and team."
Company Snapshots