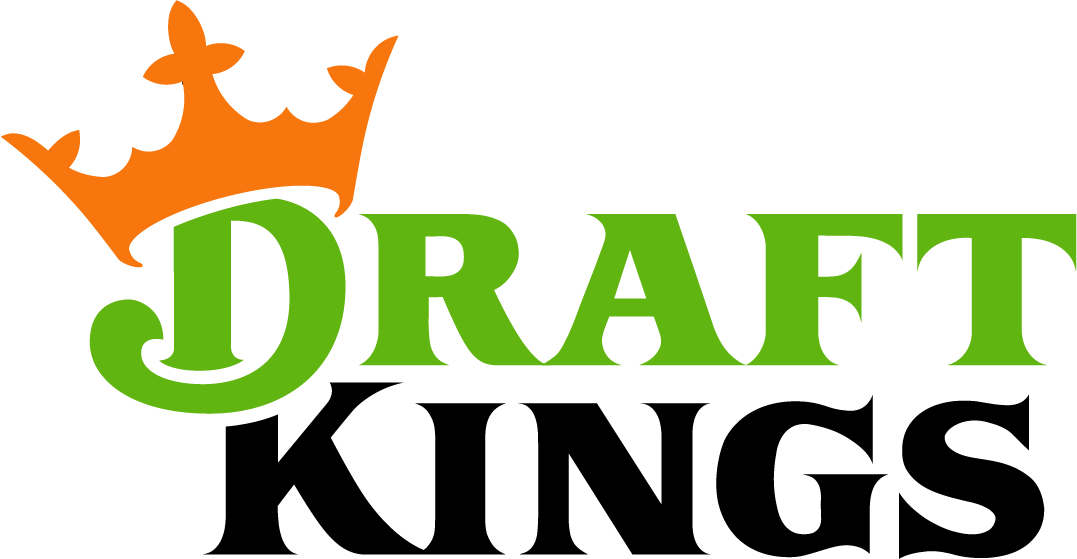 DraftKings Inc.
DraftKings Inc.
Purpose
DraftKings has been creating game-changing entertainment around the world since 2012. Living and breathing every customer experience, unlocking people's passions, and pushing the limits of what's possible has made us pioneers in this exhilarating and competitive landscape.
Vision
Our vision is to responsibly entertain, engage, and unlock passion in people all over the world.
Mission
Our mission is to be one of the world's largest and most beloved digitally-led consumer companies, reaching people all over the world and creating incredible and engaging experiences for our customers.
Additional Culture Details
At DraftKings, we have passionate, talented people doing what they do best to create an excellent product day after day. We come to work and push ourselves and each other to do our best. Our culture is one of collaboration and celebration - every voice counts and we cheer on each other's wins as they come.
Values
Customer Focus

We are dedicated to exceeding the expectations and needs of our customers to establish and maintain loyal relationships and gain their trust and respect. We care deeply about our brand and customer loyalty and advocacy are paramount.
Company Snapshots