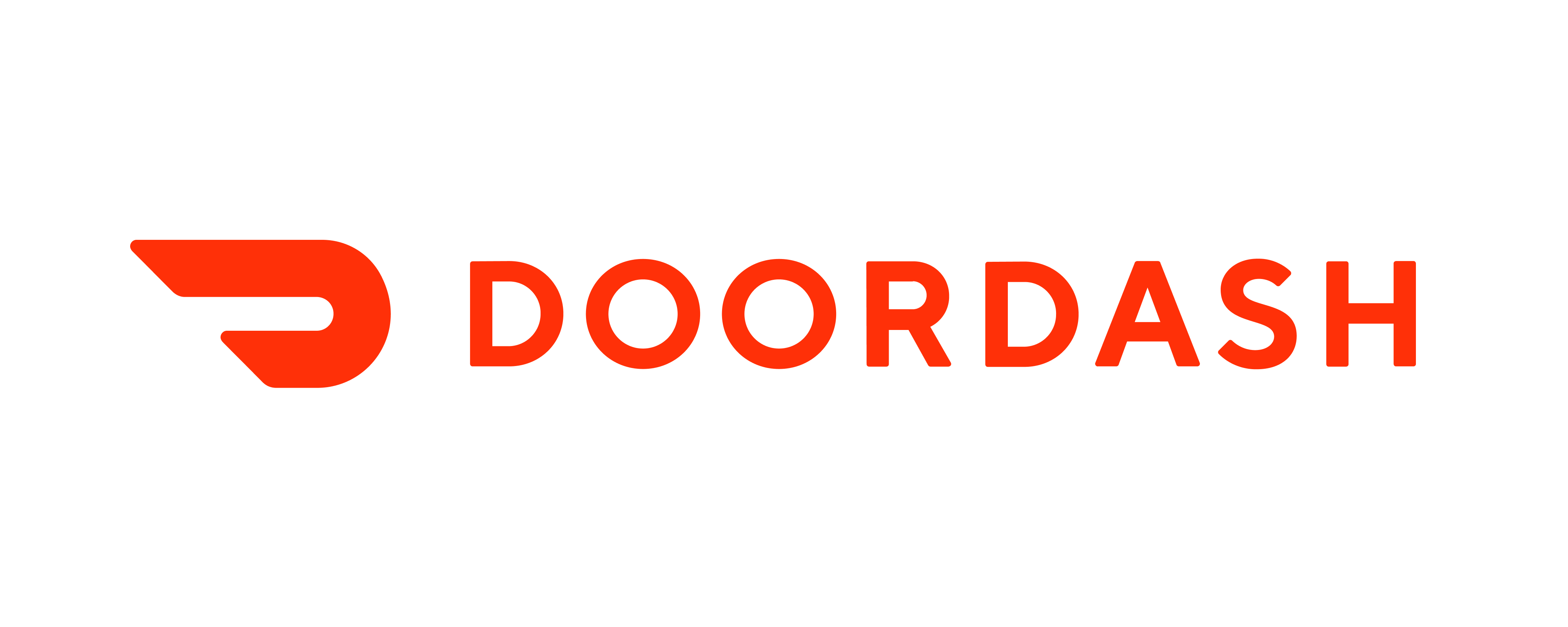 DoorDash
DoorDash
Purpose
When you join our team, you join our dream: to grow and empower local economies. We're focused on improvement—from moving faster to leveling up the quality of our product—and our work is never complete. If you're looking to define your career as part of something greater than yourself, come scale with us.
Mission
We enable local businesses to meet consumers' needs of ease and convenience, and, in turn, generate new ways for people to earn, work, and live. By building the last-mile logistics infrastructure for local commerce, we're fulfilling our mission to grow and empower local economies.
Additional Culture Details
At a high level, our Employee Resource Groups (ERGs) contribute to creating a workplace that is equitable and fair to all employees. Our goal is also to drive business impact in key areas like attracting talent, sourcing innovative products and business ideas, and gathering feedback for community engagement. ERGs are intra-company networks for employees that identify with each other and those who ally with them.

The ERGs should be known as a go-to resource for our marketing initiatives, a sounding board for their communities, and an educational resource for all employees at DoorDash.
Values
Make room at the table

We're committed to growing and empowering a more diverse and inclusive community. We believe that true innovation happens when everyone has the tools, resources and opportunity to thrive.
Company Snapshots