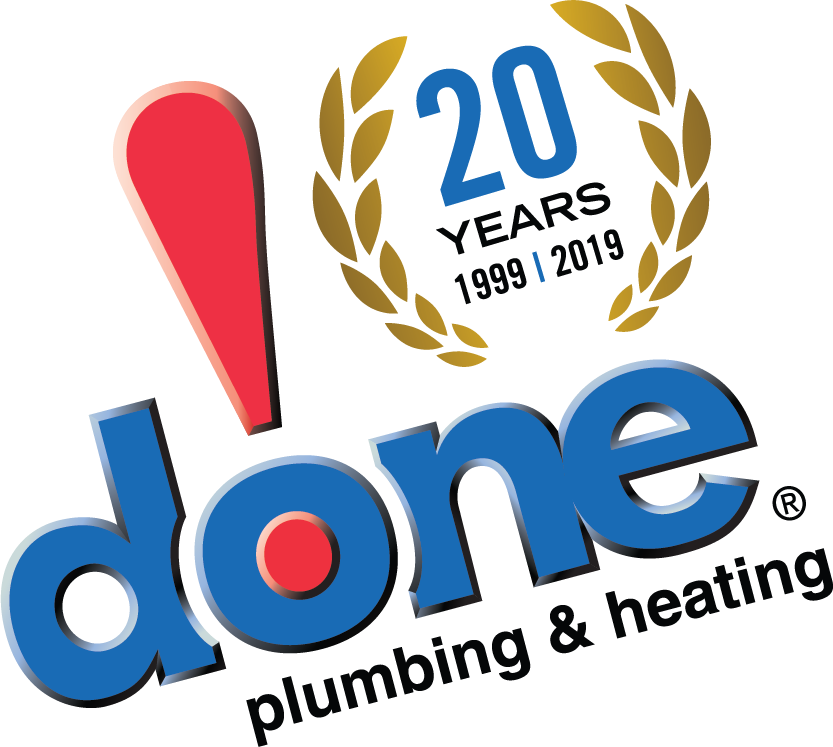 Done Plumbing & Heating
Done Plumbing & Heating
We provide plumbing, drain cleaning, heating and air conditioning service to the Denver Metro area, including residential and commercial properties.
Mission
We serve our customer's needs with high quality products, industry leading craftsmanship, and a superior level of customer service. We will attract and retain friendly, courteous and knowledgeable people and foster an environment throughout our company of openness and trust which empowers all of us to contribute to our full potential. We are committed to operate our business as a valued neighbor in the communities in which we serve. Integrity and honesty are essential and we will not compromised.
Values
Exceptional Service

"Good enough" will never be good enough – not for our customers, and not for our business.
Company Snapshots