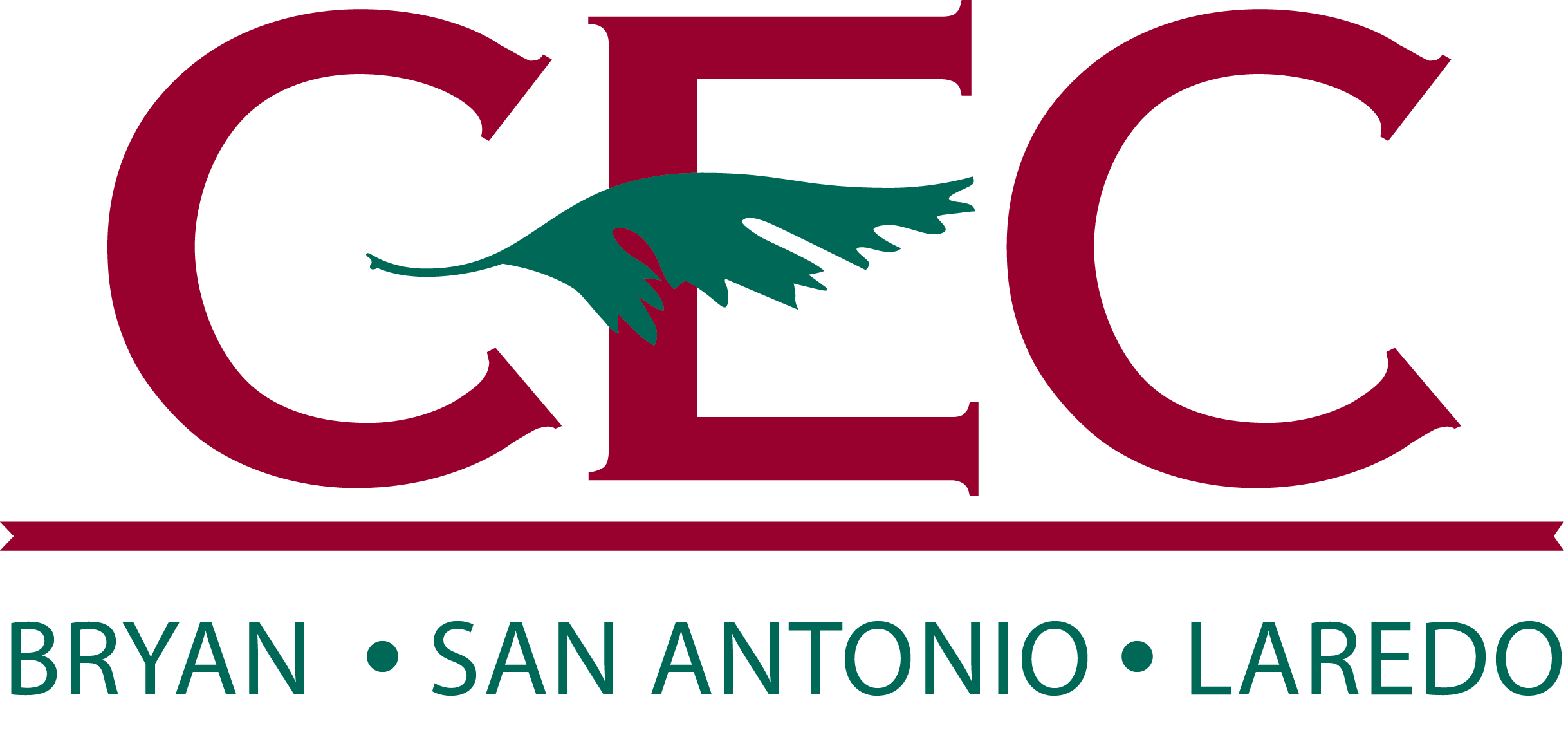 Don Durden, Inc. dba Civil Engineering Consultants
Don Durden, Inc. dba Civil Engineering Consultants
At CEC, our ability to provide exceptional quality services lies in the years of experience we have in civil engineering and surveying services. CEC has been in the business since 1983 as a company and have over 700 years' experience among our dedicated team of professionals.

CEC provides civil engineering and surveying services to municipalities, government agencies and private clients. CEC has offices in San Antonio, Bryan/College Station and Laredo with staff to include Licensed Professional Engineers, Registered Professional Land Surveyors, Engineers-in-Training, Surveyors-in-Training as well as technical and administrative support staff.
Purpose
CEC was founded with an important set of principles: provide a quality product, be an integral part of the client's team, bring integrity to each and every job, have respect for clients and fellow employees and strive to exceed the goals set forth by our clients.
Vision
Our overarching vision is to become our target clientele's "First Choice" provider for Civil Engineering, Surveying and Construction Quality Management
Additional Culture Details
Quality permeates our culture. We employ a quality staff; we provide employees with a quality work environment; we pursue and nurture relationships with quality clients. As a result, we produce quality work. The municipalities, utilities, school districts, state and federal agencies and private sector clients with whom we work expect quality, so we are constantly looking for ways to enhance the product we deliver.
Values
Integrity & Ethical Behavior

We conduct ourselves ethically in all we do, endeavoring to integrate our values in evey aspect of our individual and corporate lives, always holding paramount our duty to protect the health, safety and welfare of the public