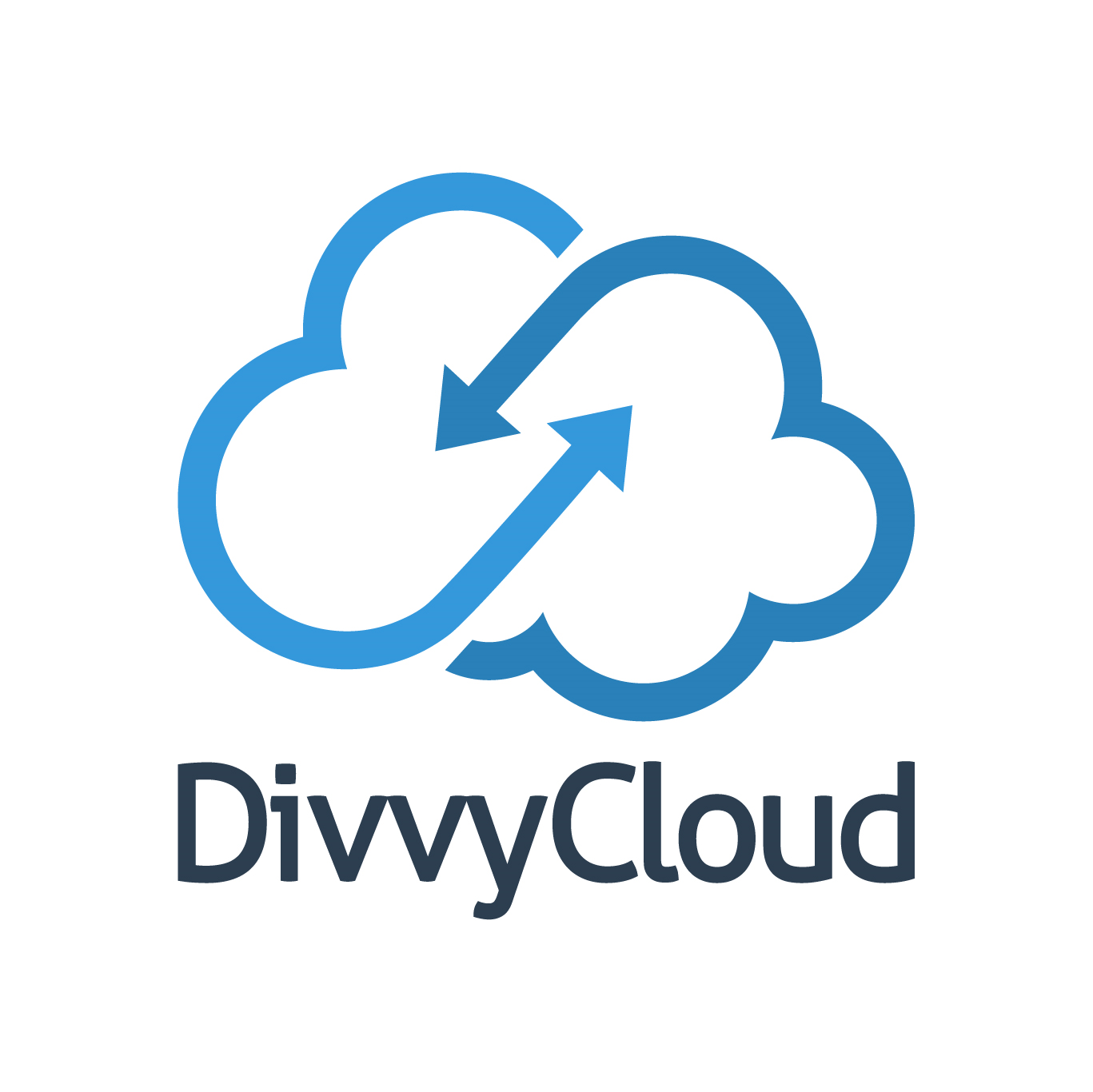 DivvyCloud
DivvyCloud
In 2009, DivvyCloud founders Brian, Chris, and Andrew, were part of Electronic Arts'(EA) infrastructure team and tasked with making EA's cloud vision a reality. They quickly found managing over 5,000 servers, in five different countries, with millions of paying subscribers in a hybrid-cloud environment to be an incredibly complex, time-consuming, and risky proposition. Ultimately, in 2012 the team left EA and poured their experiences and expertise into building DivvyCloud.

DivvyCloud's mission from day one was to help enterprises take advantage of the benefits of the cloud, the speed and agility all without losing the security. DivvyCloud is a platform that's meant to be extended and to provide customers with the flexibility to address how THEY use cloud.

DivvyCloud believes freedom is important in these large organizations because it's the only way to truly innovate. Our big ambition is to help these large enterprises provide even more value to their customers by giving their engineers self-service access to cloud, providing them the ability to innovate in the cloud, and getting their products to market faster.

Freedom is good. Chaos is bad.
Mission
DivvyCloud's mission is to help enterprises take advantage of the benefits of the cloud, the speed and agility, all without losing the security.
Additional Culture Details
DivvyCloud is driven by a passionate team that is focused on building next generation cloud automation technology. Our culture is centered around bringing together top talent to solve challenging technical problems. Passion and a self-driven personality are critical to an individual's success at DivvyCloud. Our goal is to build a culture and office environment that doesn't feel like work, but rather is a place you want to be to contribute, learn, grow, and innovate.

We have a proven, differentiated product; referenceable "brand-name" customers; experienced leadership; and dedicated financial backers. Our co-founders come from the online gaming industry (Electronic Arts); so we like to have fun while working hard to drive success for our customers, employees, and the company.
Values
Humility

Low-ego and an open mind