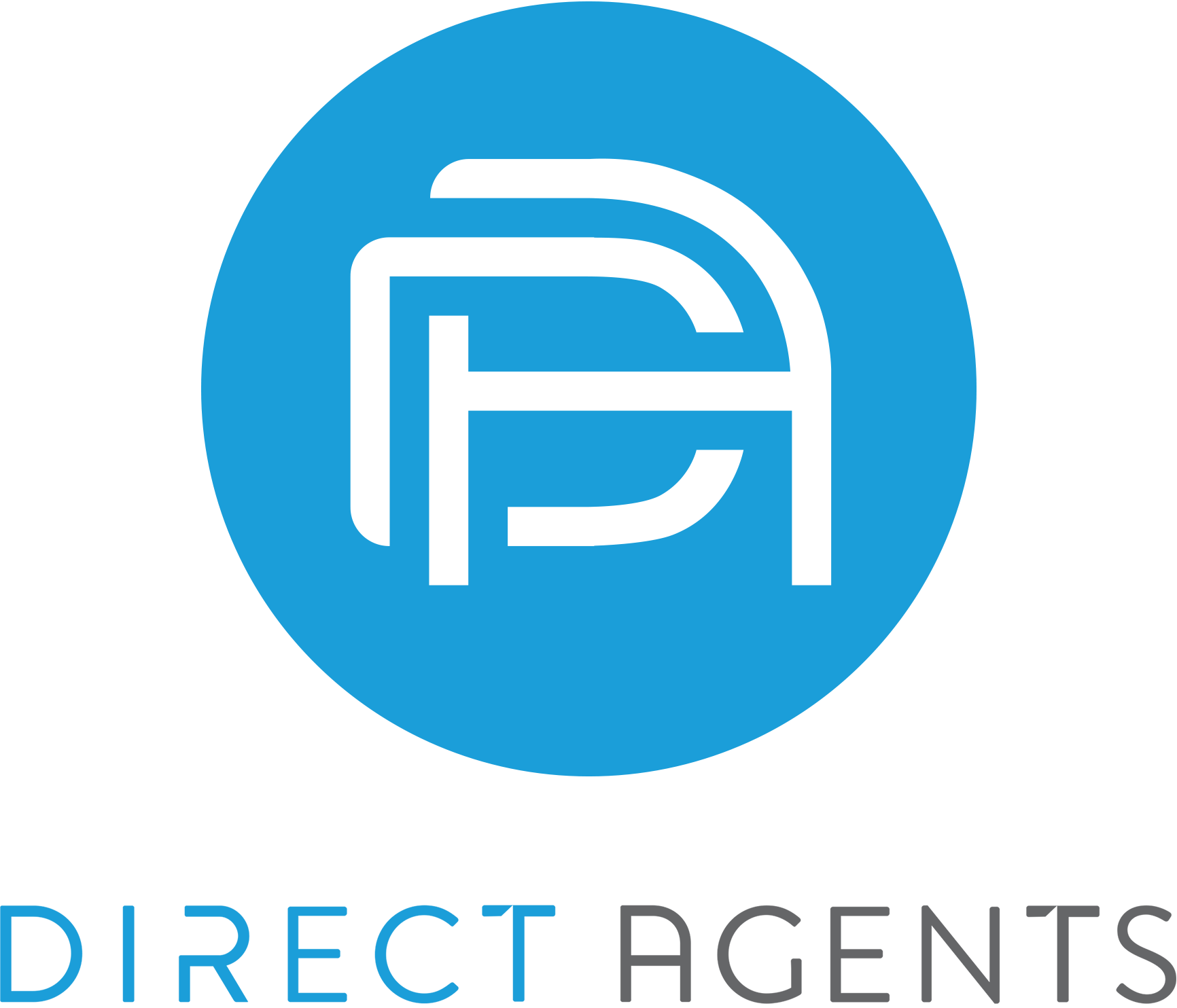 Direct Agents
Direct Agents
Our business has been built on adapting and driving change since the very beginning. As we enter a new reality of challenges, our teams remain committed to growing and innovating in this fast changing and dynamic marketplace. We pride ourselves on being an independent, minority-owned business, with our growth and success fueled by the grit and drive of our diverse team of digital marketing professionals. In our 19 years as an agency, we have encouraged experimentation and pushed the limits on innovative ways to approach advertising.

Together, we think differently and we continue to shape the digital space into the future…

We are the Shapers of the Digital World.
Purpose
To make a tangible and human impact on the client work that we do.
To create a culture of collaboration. We grow as a team and as individuals from learning and working together.
To be responsible for for our own future. We build our own career opportunities and forge our own paths.
Mission
To build an independent business, at the forefront of innovation, that will stand the test of time. Driven by a culture rich in diversity, passion, and education, and empowered to make an impact across the social justice movements of our time.

That provides a livelihood for our employees that balances work & life,
In an environment where we can constantly build, learn and grow.
Additional Culture Details
Direct Agents is...

AWARD WINNING
4 x Winner of Crain's Best Places to Work (2021, 2020, 2019, 2018)
Best Employer for Young Careers winner of Digiday's Work Life Awards 2021
Most Dedicated to Employee Growth finalist in Digiday's Work Life Awards 2021
NYC Top Workplaces winner 2021 & 2022

DIVERSE
Minority Founded and Led
42% BIPOC
59% Female

GROWTH ORIENTED
25% growth this past year across the company
2x speed for individual learning and career development
Values
Diversity

At Direct Agents diversity isn't just a buzzword, it's in our DNA. We're 42% diverse with a 57% Female / Male ratio.
Company Snapshots