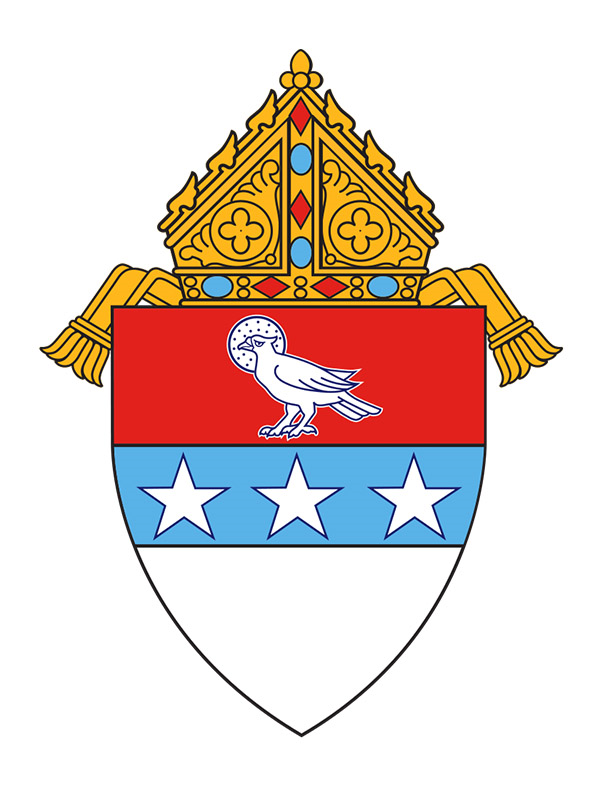 Diocese of Nashville Mission Support Offices
Diocese of Nashville Mission Support Offices
The office of the Bishop of Nashville and the Mission Support Offices for the Diocese of Nashville serve the Catholic churches, schools and other entities in Middle Tennessee.
Purpose
To assist the bishop in service, support, and guidance to the Catholic community of 38 counties in Middle Tennessee.
Vision
Helping the pastors, parishes, and other entities of the diocese to thrive.
Mission
Living and Proclaiming the Good News of Jesus Christ, Welcoming All.
Additional Culture Details
We serve our constituencies through a robust culture of Team Catholic: Focus, Teamwork, and Communication.
Values
Service

Service to One Another through Love