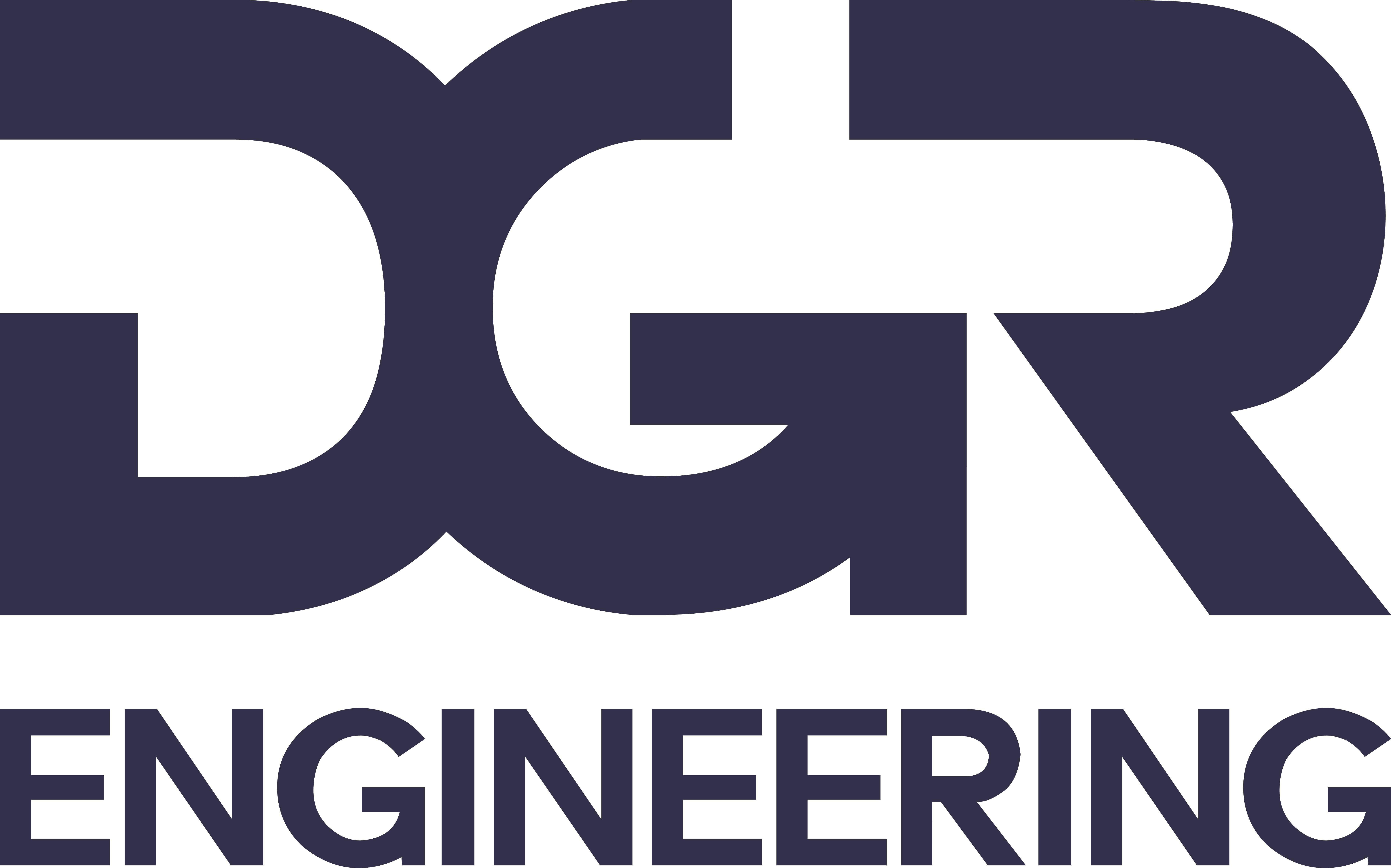 DGR Engineering
DGR Engineering
At DGR Engineering, we build the foundation for every day. From roads and power lines to where parks and water intersect your life, we make it all work, and we've been doing it for 70 years. Our projects in civil engineering, water systems, electrical distribution and surveying can be found all across the Midwest.

Founded by a simple handshake between friends in 1952, DGR has become one of the top engineering firms in the country. We are an employee-owned company with offices in Rock Rapids, Sioux City and Sioux Center, Iowa as well as Sioux Falls, South Dakota.

Over 70 years after that single handshake, DGR maintains the same spirit of passion, advancement and partnership on which the company was built. With more than 100 professionals and four locations in the upper Midwest, DGR looks forward to many more decades of helping businesses, schools and communities grow, and building the foundation for every day.
Purpose
DGR Engineering's wide array of resources provides clients with a powerful package of versatile services. Drawing on our unique variety of in-house expertise, professional disciplines and market insights, we can quickly respond to our clients' evolving needs.
Vision
Solving challenges, delivering exceptional service that adapts to your unique project, and understanding your objectives is the whole idea. And ideas, when shared between trusted, professional teams, is how we create solutions we can shake on.
Mission
Delivering Trusted, Professional Solutions to our Clients.
Company Snapshots