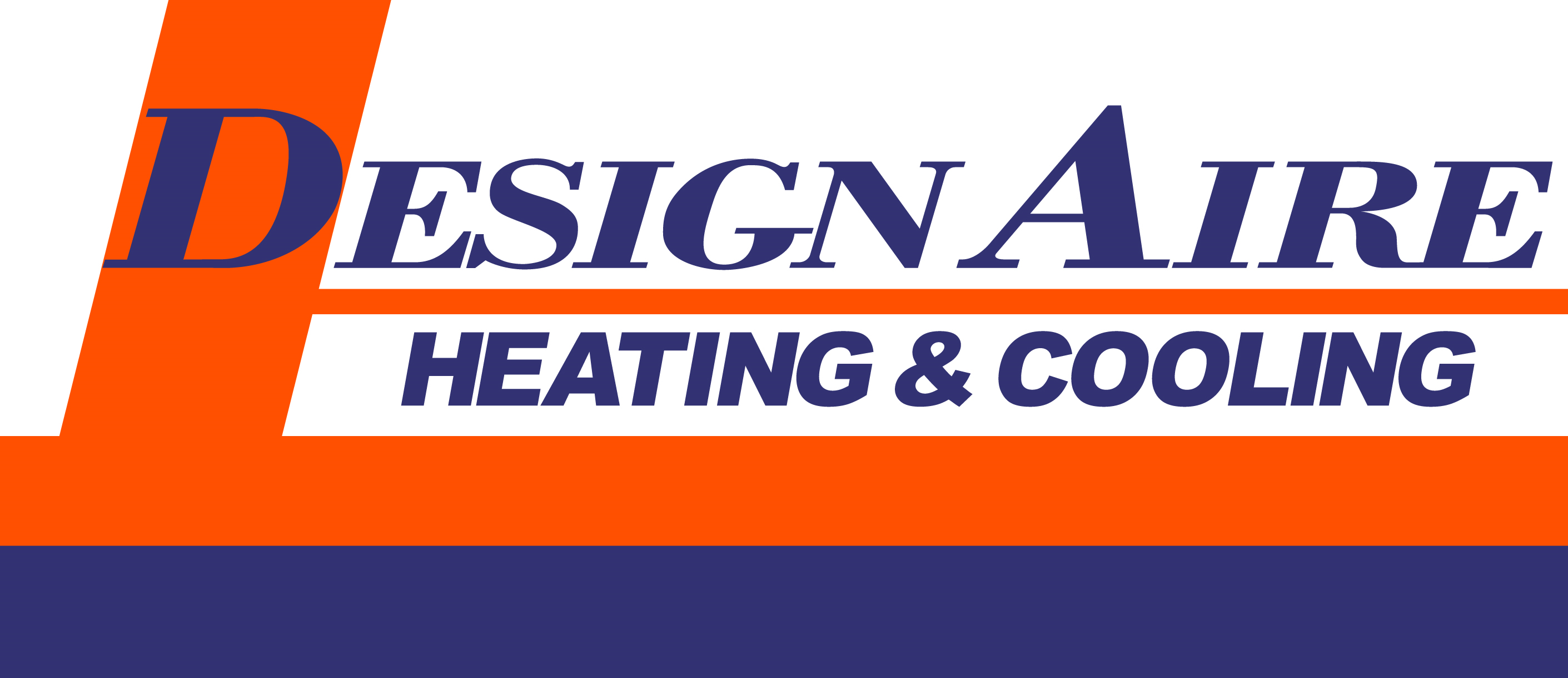 Design Aire Heating and Cooling
Design Aire Heating and Cooling
Design Aire is a full-service residential air conditioning and heating company. We offer planned maintenance, emergency service, replacement installation, and new construction with top St. Louis residential and light commercial builders. We concentrate on hiring good, honest employees who exhibit an unparalleled focus on customer service. Design Aire's loyal customer base continues to grow because we recognize that area homeowners want to use contractors that they trust.
Mission
To do a good job at a fair price and treat people right.
Additional Culture Details
Our founder, Frank Fischer, issued this mission statement over 100 years ago, and it is still the foundation of our company. Every employee is instructed to ask themselves "What is best for the customer?" While that might seem old-fashioned or simplistic, we believe that it is the only way for a fourth-generation company to become a sixth or eighth-generation company. Every representative of Design Aire has the best interest of the customer in mind. This customer-centered culture leads to a trust that is hard to match in the service industry. The most common feedback we receive from customers is "I didn't feel like they were trying to pressure me or sell me something I didn't need." At Design Aire, we believe that a relationship of trust between customer and company should be at the heart of the service industry. Design Aire customers experience that every day.
Company Snapshots