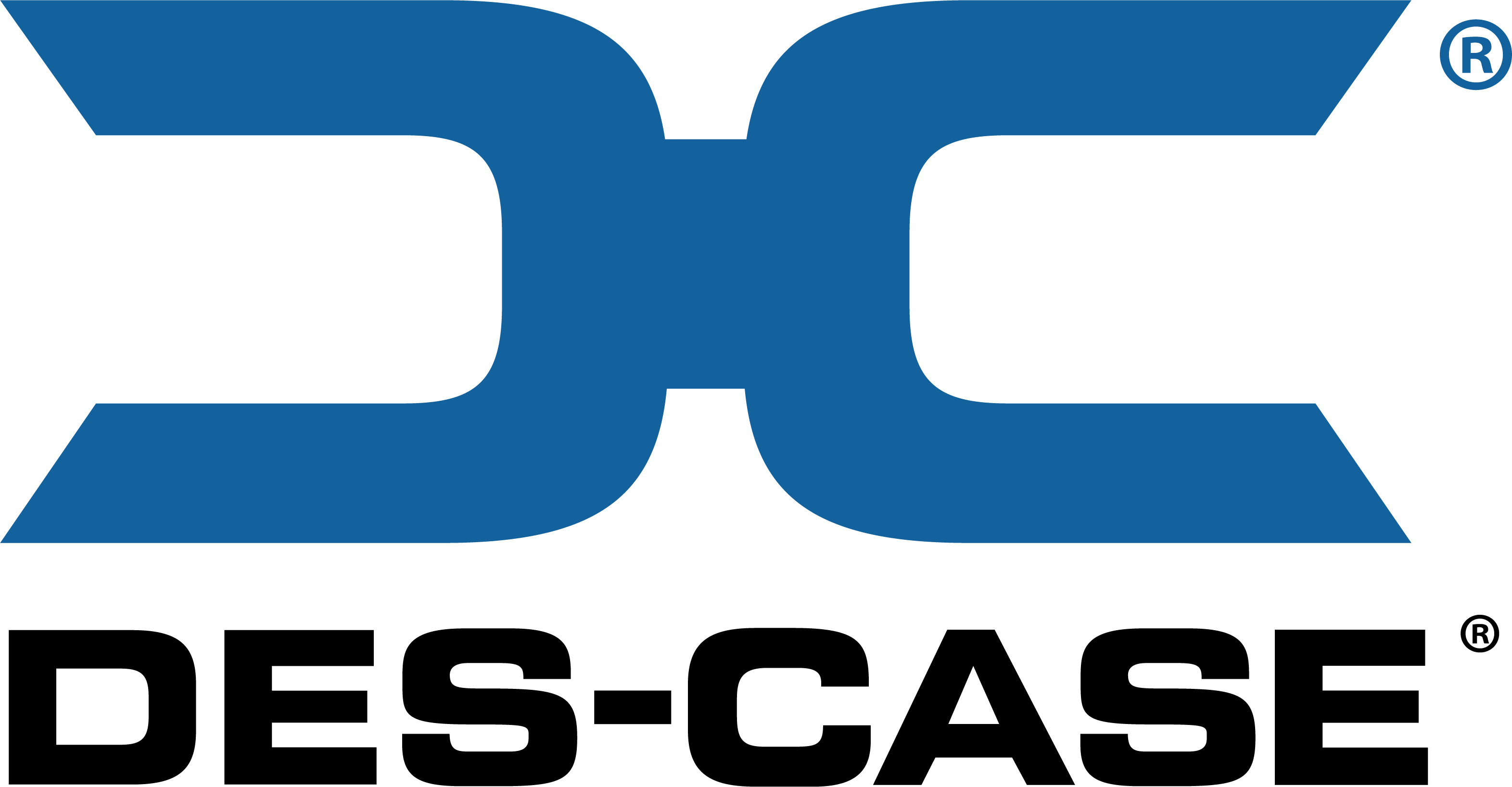 Des-Case Corporation
Des-Case Corporation
Des-Case is a global manufacturer of specialty filtration products that improve process equipment reliability and extend oil life. For 40 years, the Company has enjoyed an excellent reputation for its products, service, dependability, and business integrity. The strong contributions of its people, enterprise innovation, and valued partners have all resulted in the successful business it is today.

The Company's broad array of products help prolong the life of industrial lubricants and fuels by minimizing waste, increasing equipment life, and reducing downtime. Such improvements result in lower operating costs, benefits to the environment, less repairs, and improved plant operations.

Des-Case also offers lubrication training and consulting, providing customers with practical lubrication management advice that can be implemented quickly and realistically for any plant.
Vision
Des-Case strives to be to equipment reliability what Nike has been to personal fitness.
Mission
Des-Case serves its customers with leading, innovative products and services that enhance equipment reliability and increase profitability.
Values
Integrity

Being ethical, fair and compassionate, even when doing so is difficult or unpopular.
Company Snapshots