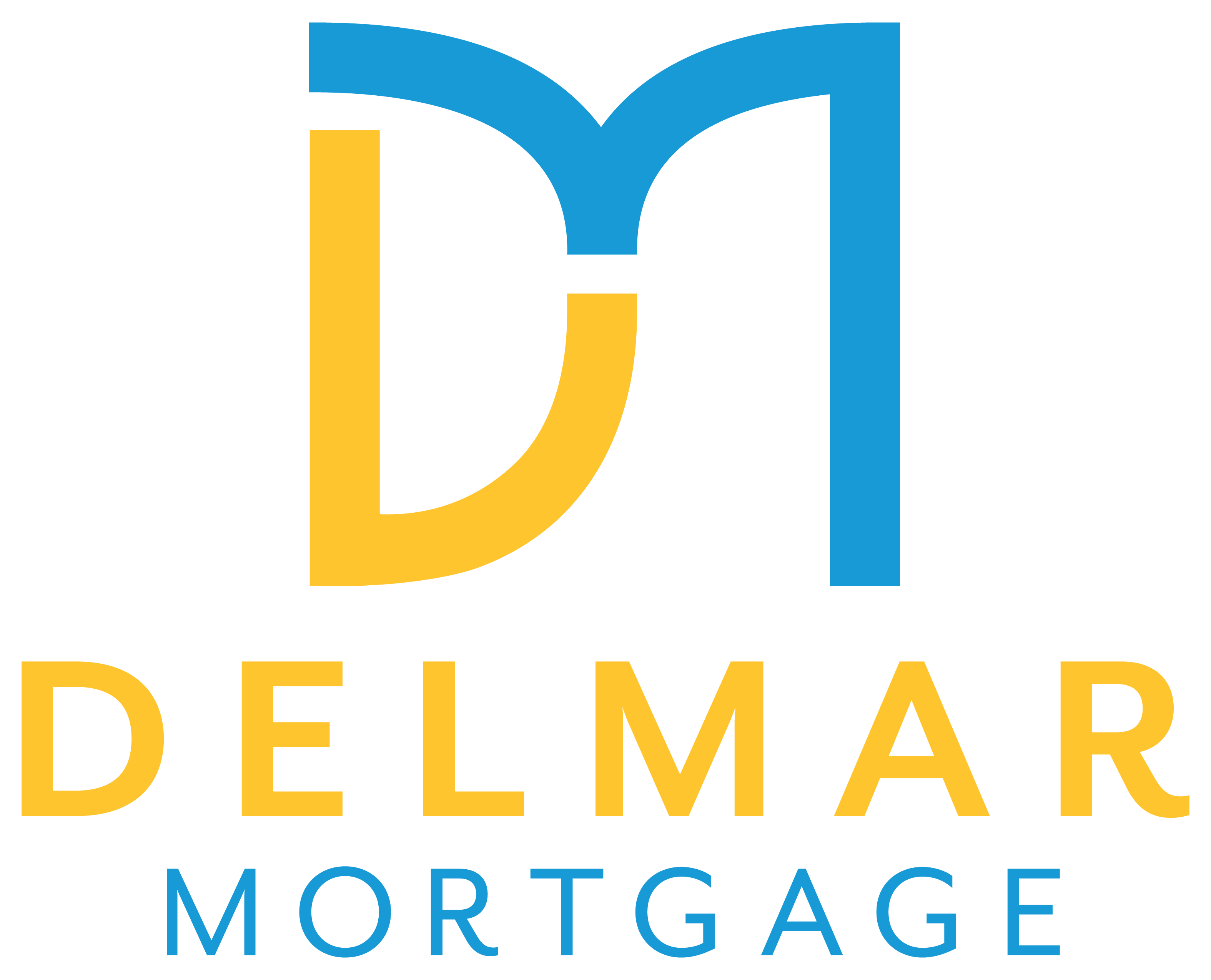 Delmar Mortgage
Delmar Mortgage
Delmar Mortgage is a full-service mortgage company helping new and experienced buyers fund their dream homes. Delmar Mortgage offers a wide range of mortgage products that allow us to fit the best loan to the specific needs of each client. Our products range from conventional, jumbo, FHA, VA and more. Licensed in 34 states, our dedicated team is ready to help you in your home-buying journey.
Purpose
As co-founders Carl and Saul Mirowitz said when they started Delmar in 1966, the most important thing is "how many loans and how many jobs you provide for people."

And we've been putting our clients and team members at the center of our business ever since. Today's leadership team, which includes Saul's grandsons, continues this tradition. "We bring [our clients and staff] into our family, into our business … and are building a company that treats people the right way."
Mission
At Delmar Mortgage, our mission is simple. We strive to provide the best level of service possible to foster lifelong relationships with our customers, referral partners and community members.
Company Snapshots