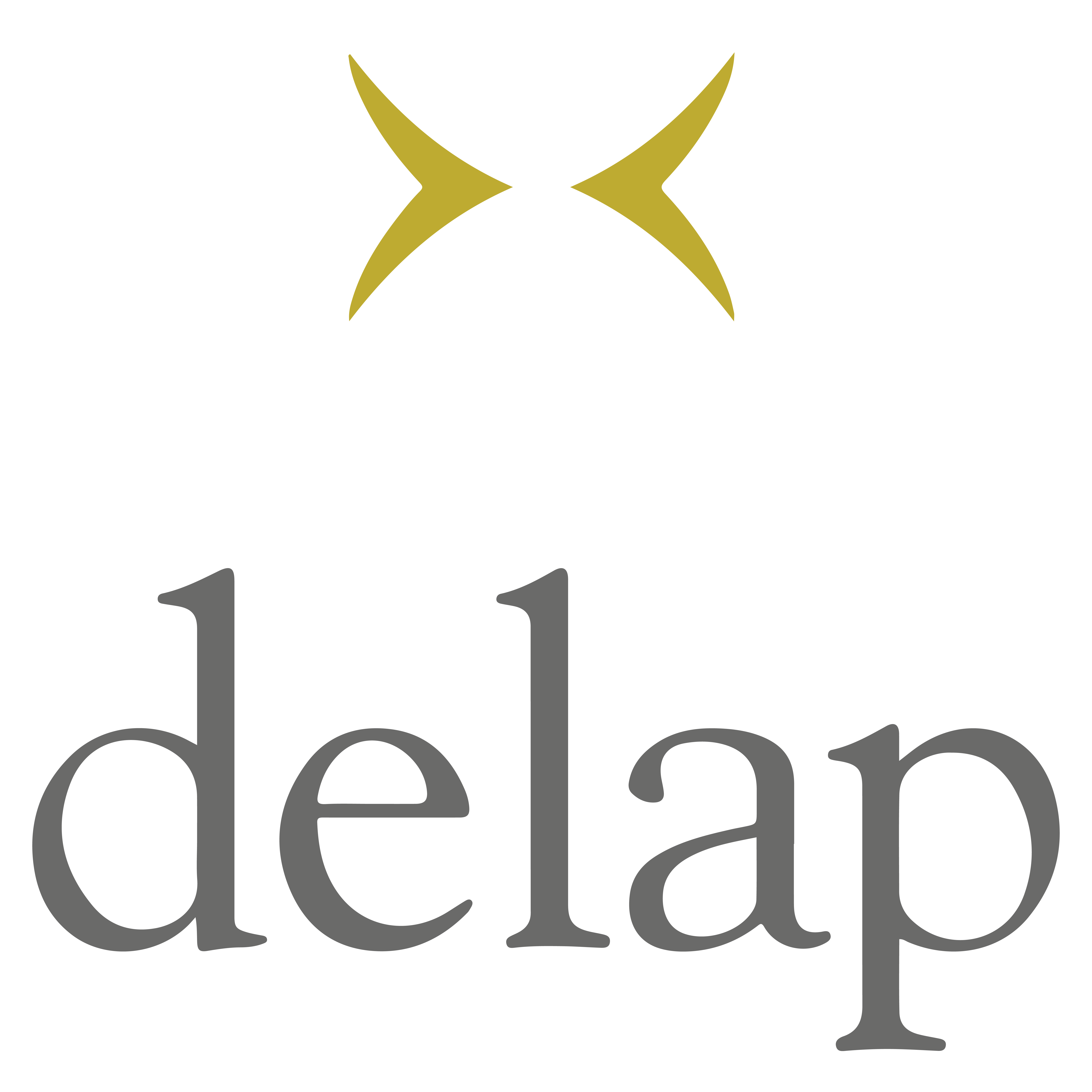 Delap LLP
Delap LLP
Our reputation as a premier local CPA firm didn't just happen by chance. It was built one client and one person at a time. For over 85 years, our professionals have been delivering a wide array of audit, tax, accounting and consulting services across many industries. So what exactly makes us different from the typical accounting firm?
•    Our passion for personal relationships
•    Our coach's heart that loves nothing more than helping clients win
•    Our culture that really does value integrity, balance, honesty and openness – we walk the talk
•    Our courage to challenge the status quo
•    Our zeal for recruiting the best and the brightest
•    Our drive to develop the next generation of leaders
•    Our passion to serve others
•    Our commitment to giving back to the community
There's a good reason why Delap has become synonymous with excellence. Everything we do starts with these goals in mind. Our passion is to understand the complete needs of our clients, and our commitment is to deliver service and innovative solutions which exceed expectations.
Purpose
Our relevance as an accounting firm offering financial advisory services depends exclusively upon your success. The purpose behind what we do at Delap is more than simply number crunching and compliance. Our goal is to invest in lasting relationships that result in achieving your definition of success.
Vision
At Delap we strive to be more than simply a compliance provider. Our team seeks to deliver real value with every client interaction. Getting the numbers right is just permission to play within the world of accounting. The Delap team proactively asks questions exploring new opportunities for innovation and improvement rather than just reactively answering client questions. Often times asking a provoking question can serve as a greater catalyst of innovation than providing the right answer.
Mission
Our mission is simple: to I.N.V.E.S.T. in the success of others. This includes our people, clients, our families, community and our profession. But what does this mean for you? Delap is a growing firm of accounting nerds, who are not only great at what they do, but also interested in you – the client. Accuracy and professional mastery are merely tools we use to achieve your financial clarity and success.
Values
Integrity

Maintain the highest levels of professional integrity, honesty, ethics, and commitment to serve our clients and our people.
Company Snapshots